OPEC and Russia agree to an additional cut of half a million barrels per day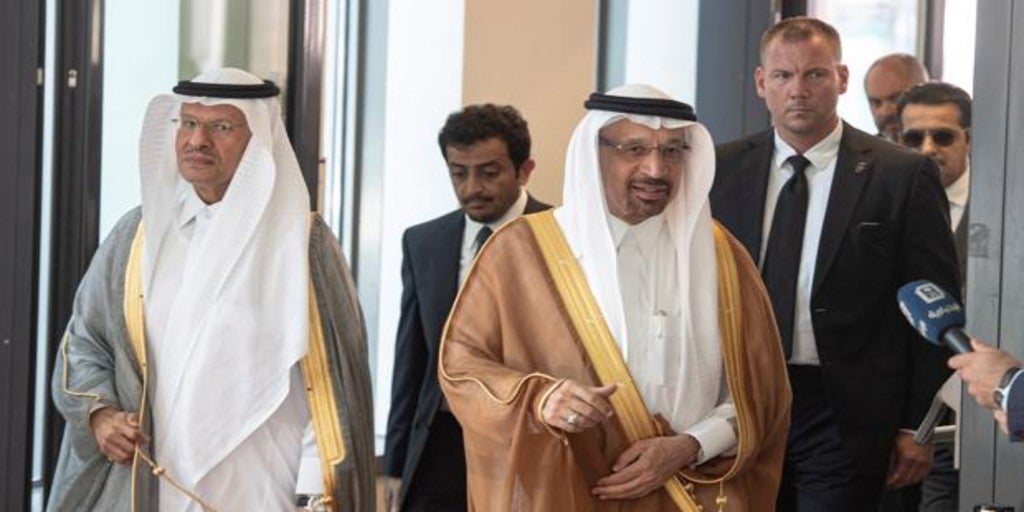 VIENNA (AUSTRIA)
Updated:
save

Saudi Arabia and Russia achieved Friday support for a deepening oil production cuts, in an attempt to sustain prices and prevent an excess supply from being regenerated in 2020.
The group, which integrates more than 20 producers, agreed to expand the supply restrictions in 500,000 barrels per day (bpd) more for the first quarter of 2020, sources told Reuters, bringing the joint reduction to 1.7 million barrels, or 1.7% of global demand.
The OPEC and allied producers led by Russia, a group called OPEC +, generate more than 40% of the world's oil. The closed-door meeting began this Friday and focused on how to distribute the additional cuts.
OPEC is likely to assume near 340,000 barrels of oil daily from the new cuts, while producers outside the cartel will be responsible for 160,000 morea source said Friday.
Brent international reference crude oil prices were stable on the day, about $ 63 per barrel.
«Despite some deeper potential cuts, so far we see that most of the headlines are not yet close to consensus expectations"Goldman Sachs said in a note in which he cited factors such as the short duration of the pact.
OPEC + will expand its cuts during the first three months of 2020, below the six to 12 month scenarios that some OPEC members were considering.
The cuts seek to offset an expected increase in extraction by non-OPEC countries, including the world's largest producer in the United States.
. (tagsToTranslate) opep (t) oil



Source link