Only two percent of teachers are off work, according to the minister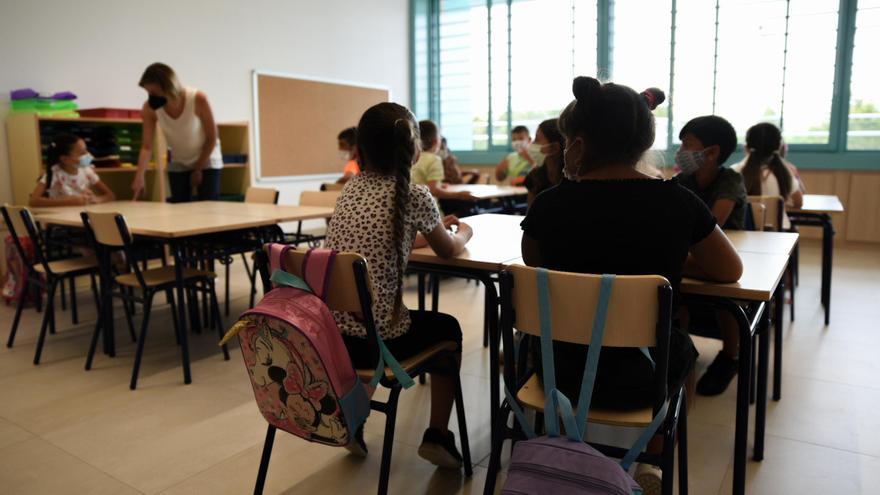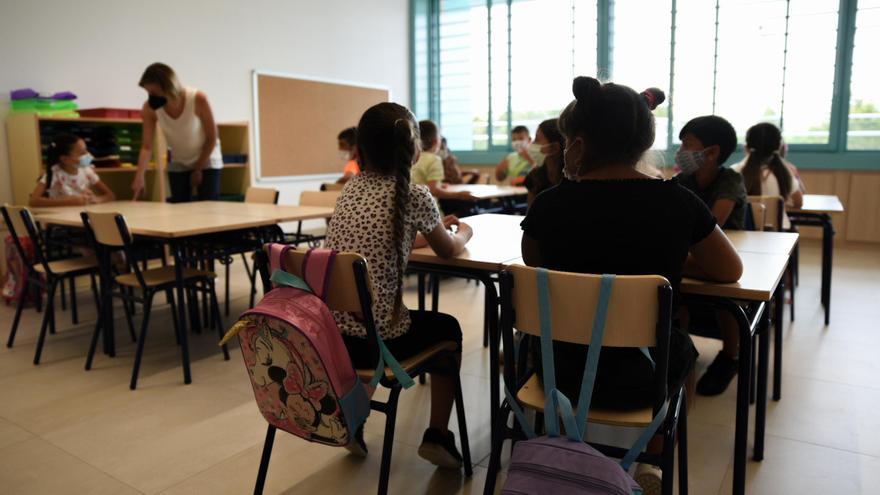 The Minister of Education and Vocational Training, Pilar Alegria, has highlighted this wednesday what 98 percent of teachers in Spain are teaching, and that "normality" is the general trend that is being experienced in the classrooms after the school holidays. Christmas.
In an interview on Radio Nacional de España (RNE), the minister stated that, at this time, "It is not worrying" the percentage of casualties of teachers, which stands at an average of 2.3 percent, that is to say, around 17,000 out of a total of 741,000 teachers.
After specifying that the casualties are not only due to infections of omicron, although it is mostly, the minister has pointed out that they affect all the autonomous communities, in some 1.5 percent and in others 4.2, but the average is 2.3 percent, "a figure that is not conspicuous or worrisome", he has added.
Refering to vaccination, has commented that 87 percent of young people between 12 and 19 years of age who are in compulsory education have the full guideline, and that in the range of 5 to 11 years already reaches 35 percent. According to the minister, the objective is that by the first weeks of February around 70 percent of children have been vaccinated with the first regimen.
"We must vaccinate as quickly as possible and when it touches us," he said, after defending that the vaccine is the most effective tool against the virus, along with all established protocols: cross ventilation, the use of face mask, social distance and handwashing.
These measures have allowed educational centers to be safe spaces, "containment walls" against the virus, he concluded.