Only the hand that writes you dies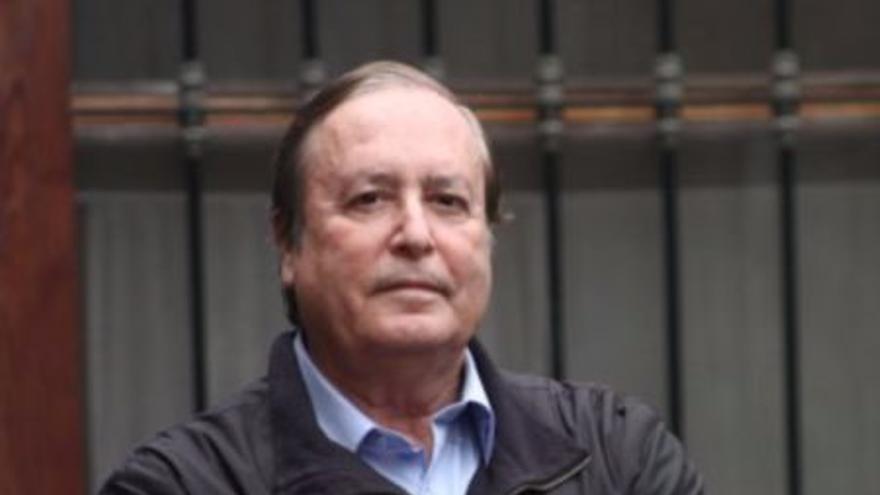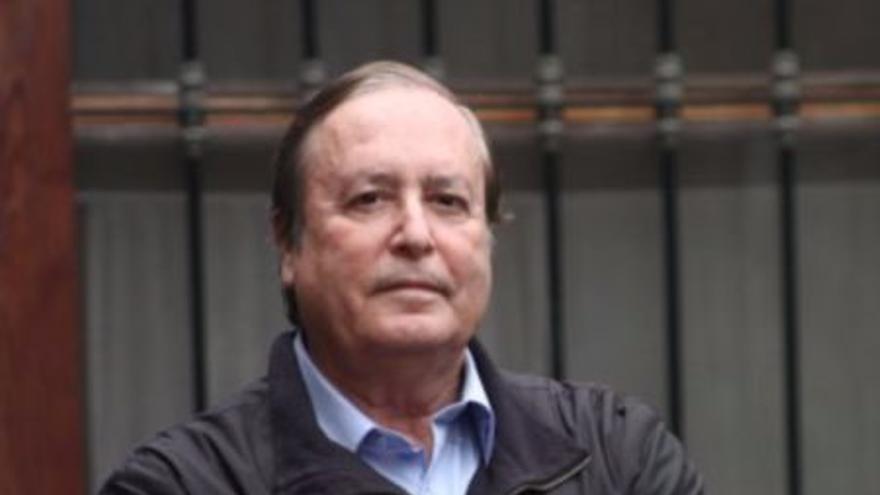 My friend of the soul, this Sunday is less Sunday without you. Just a few days ago, when March was marching, we spoke at length, as we always did. Nothing foreshadowed what the future, that place where you planned to spend the rest of your life, cruel fate held for you. The indomitable poet always faithful to himself, leaves us with lost sight in the ocean that he always loved.
We were preparing, for next May, if circumstances allowed, the presentation of his latest work in the Literary Cabinet, of which you were a member of Mérito. Once again the tragedy that always lurks, has truncated that inexhaustible source of feelings that gushed out of your pen. That mastery of metrics, so difficult, you made it simple, as only you knew how to do. You mastered the language like nobody else. I still remember those peripatetic talks, between imaginary birch trees, with the murmur of the waves in the background. You described poetry with the mastery that you treasured and, like your admired Rilke, considered it as a flash in the dark that shows us the truth and pain, necessary for the creation of a work.
From my earliest childhood I remember you, I will remember you, sitting in the gardens of Arucas where we spent summer afternoons with that "savoir faire" that always characterized you. The circles of hell that you gave birth to in cold Stockholm led you to excellence and exquisiteness. Years later, you were a candidate for the Nobel Prize in literature, something few know, since they only remember when you went to collect the precious prize from your distinguished teacher Vicente Aleixandre.
Life is going to be a little less life without your company and your unshakable friendship. Dear friend, you are already in the Olympus of letters that corresponds to you. From the deepest corner of my heart, I promise to remain faithful to your friendship. Remember, as you always had in mind, only the hand that writes you dies.