Only one in two rests this summer, mostly eight days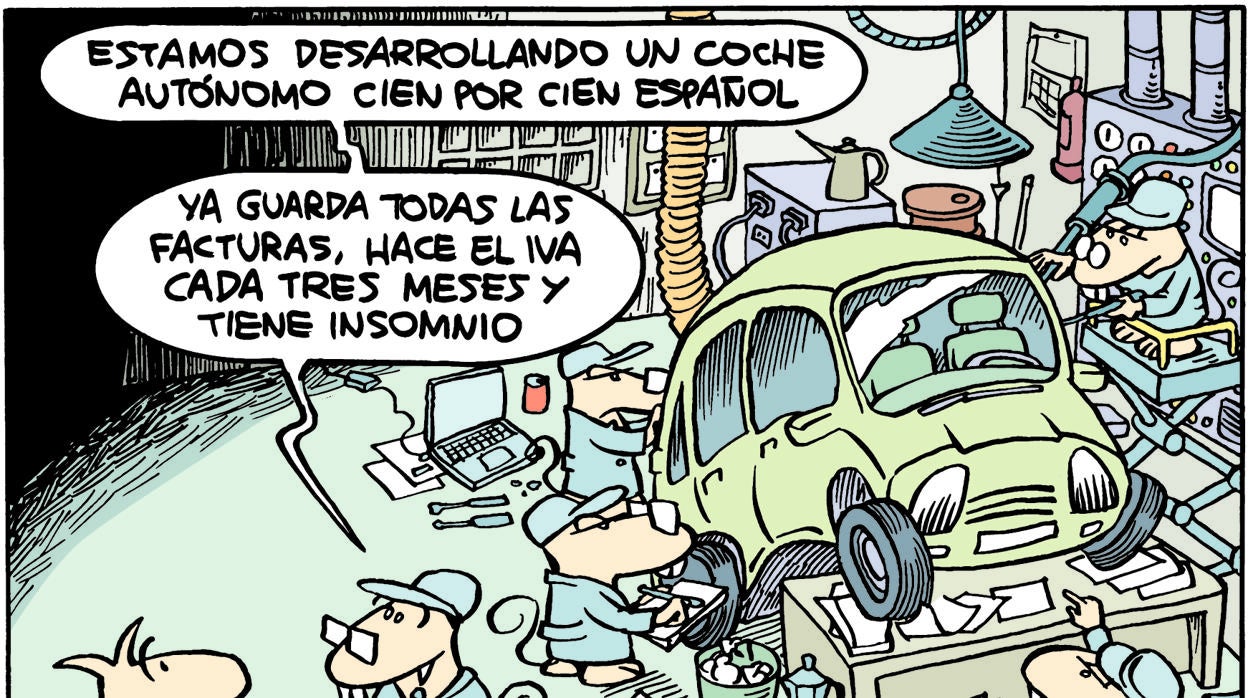 MadridUpdated:
Summer comes, synonymous with rest and disconnection although the desirability break with the routine becomes more complicated for groups like the self-employed. 51.3% will not go on vacation this summer, of this group the majority (39.8%) affirm that they will not enjoy this "luxury" in the whole year by 11.5% who affirm that they will go on vacation but outside the summer period. In this line, the percentage of 42.3% that affirms that they will catch a few days of rest is six points lower than that registered the previous year (48.8%). These are some of the main conclusions of a survey carried out among 1,494 freelancers throughout Spain by the National Federation of Autonomous Workers' Associations (ATA).
In this sense, one out of five freelancers who say they do not go on vacation take five years without allowing this "caprice" while 23.4% say that since they started their activity they have not had more than four consecutive days of rest.
Among the self-employed who will take vacations, either in summer or during the rest of the year, eight out of ten (78.2%) will do so for a period never exceeding 15 days, while the majority will be reserved less than eight days. The group that will least go on vacation is between 25 and 39 years old. In any case, Only one in ten self-employed (9.6%) will totally disconnect During your vacations.
Coast and beach
What will be your destiny? According to the study win by a landslide the coast and beach binomial where they will address 44.6% of self-employed who say they will go on vacation compared to 38.3% last year. On the other hand, 14.1% will choose to go to their second residence and 11.8% will travel outside of Spain.
If we look at what self-employed people do, the study has concluded that those who they have an artistic and entertaining activity or they dedicate themselves to agriculture and the hotel trade, they are the ones who are least going to take days off: 72.3% of the self-employed who dedicate themselves to artistic and entertainment activities affirm that it will be difficult to take days off this summer by 64.2% of those who work in agriculture or 43.7% of those who belong to the hospitality sector.
At the other extreme, sectors such as professional, real estate, administrative, financial and insurance activities. In addition to the self-employed who work in Education. All of them, mostly, yes they are going this summer vacation.
. (tagsToTranslate) holidays (t) autonomous



Source link