Only four out of every 100 self-employed will receive the new benefits for cessation of activity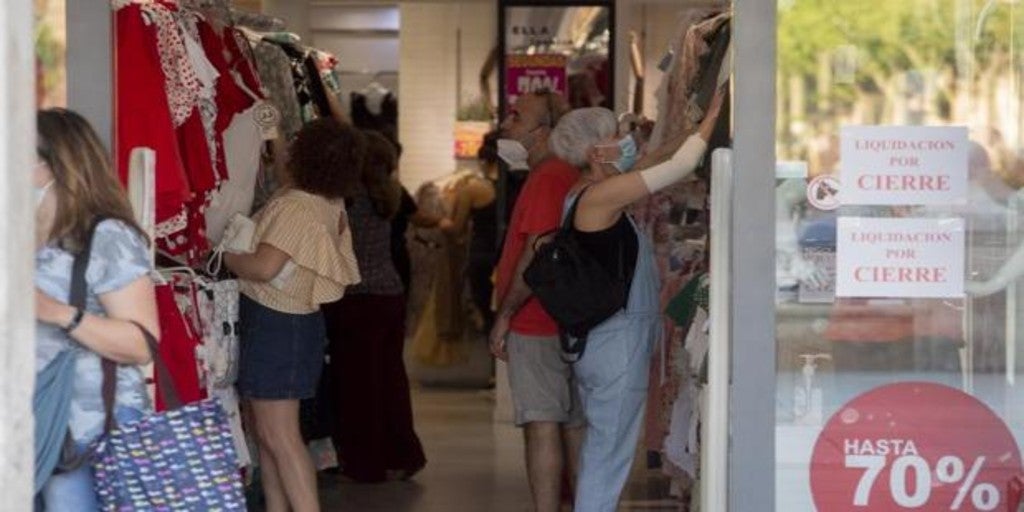 MADRID
Updated:
save

The self-employed organization ATA criticized this Monday that only 125,000 of the three million self-employed, that is, four out of every 100, will receive the aid corresponding to the benefits of cessation of special activity or extraordinary cessation of activity for seasonal self-employed workers that were launched on 1 July. The organization estimates that, accordingly, 280,000 self-employed "have been left behind", who have not been able to resume activity from confinement or collect aid by failing to meet the "high standards" required of them.
"Today, Monday, it's time to pay the freelance fee, and these freelancers who have not restarted activity since March will pay 50% of the fee without working or producing. The vast majority have not been able to benefit from the new benefit. We must change the norm and help these freelancers ", stressed the president of ATA, Lorenzo Amor.
Among the obstacles to receiving the benefit for the cessation of special activity launched on July 1 is being a beneficiary of the flat rate or some type of reduction in contributions; have been self-employed for less than a year or be in a multi-activity situation. "These are causes that have meant that many self-employed do not request this benefit or have been denied," added Amor. drops in activity greater than 60 ».
On the other hand, ATA considered «Ridiculous and scarce» the benefits granted for cessation of activity and it demands that they be reviewed because the scenario is different from when they were raised, with a very low demand and many freelancers who have not yet opened.
Decalogue of measures
The organization has developed "an emergency plan to move the self-employed, companies and jobs forward with ten urgent measures that the Government and Administrations must implement in the face of the situation dragged from confinement and aggravated by outbreaks.
Along these lines, ATA requested that the temporary employment regulation files (ERTE) and the "special" ordinary cessation of activity benefits be extended until April 1. The plan includes other proposals such as the extension of the ICO liquidity lines until April 1, 2021; undertake a reduction in the contribution of those self-employed with a fall equal to or greater than 50% in income; the temporary reduction of VAT to 50% of the rate in sectors dedicated to hospitality, tourism, culture, hairdressing and gyms; extend the deferrals of automatic taxes until April 1, 2021 or introduce a tax deduction for the self-employed in personal income tax and companies in corporate taxes that have maintained the level of employment in 2020.