Only contacts at risk of getting sick will be vaccinated against monkeypox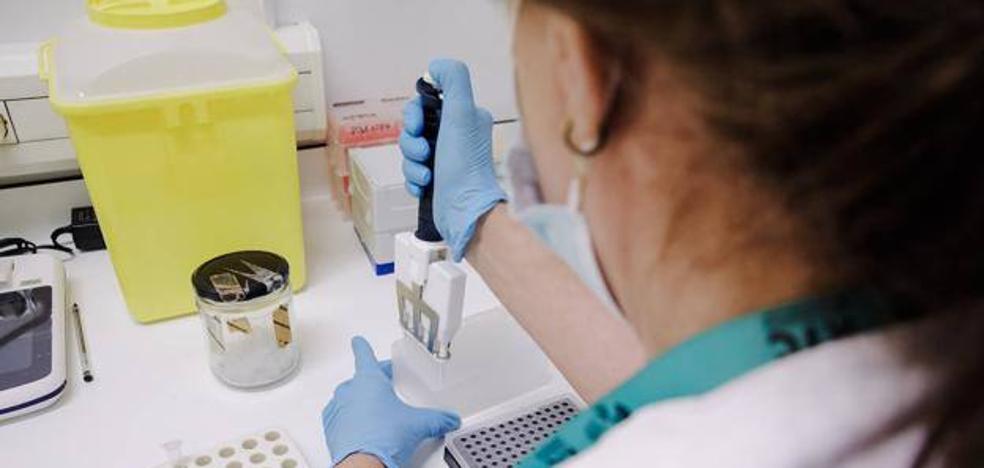 The Ministry of Health limits the number of people who will receive this vaccine due to the current lack of doses
Only contacts of those infected who have a high risk of becoming seriously ill will receive, at least in a first round, the monkeypox vaccine. The shortage of doses (Spain now has just 200 vials) led this Thursday to the Public Health Commission, which brings together experts from the Ministry of Health and the autonomous communities, to significantly limit the number of people to the that this compound will be administered, in the hope that in the coming weeks the joint purchase planned by the European Union will increase the availability of vaccines.
But for now, close contacts who suffer from immunosuppression (including those infected with HIV) and health or laboratory personnel who have been close contact with an infected person or have been in contact with positive samples without having used equipment will be vaccinated. personal protection (PPE).
When more doses arrive, Health will also consider the vaccination of other close contacts, such as those who have remained less than a meter away from an infected person, cohabitants or health personnel who care for the patient or who have been in contact with the sick person's clothing. .
At their meeting, the specialists also approved the administration of a fourth dose against covid-19 to the vulnerable population, specifically, to inmates in nursing homes and those over 80 years of age, but without a date. This fourth puncture will arrive "at the most appropriate time according to the epidemiological situation," explains the Ministry.