Only 7% of the Canarian self-employed benefit from the 'Digital Kit'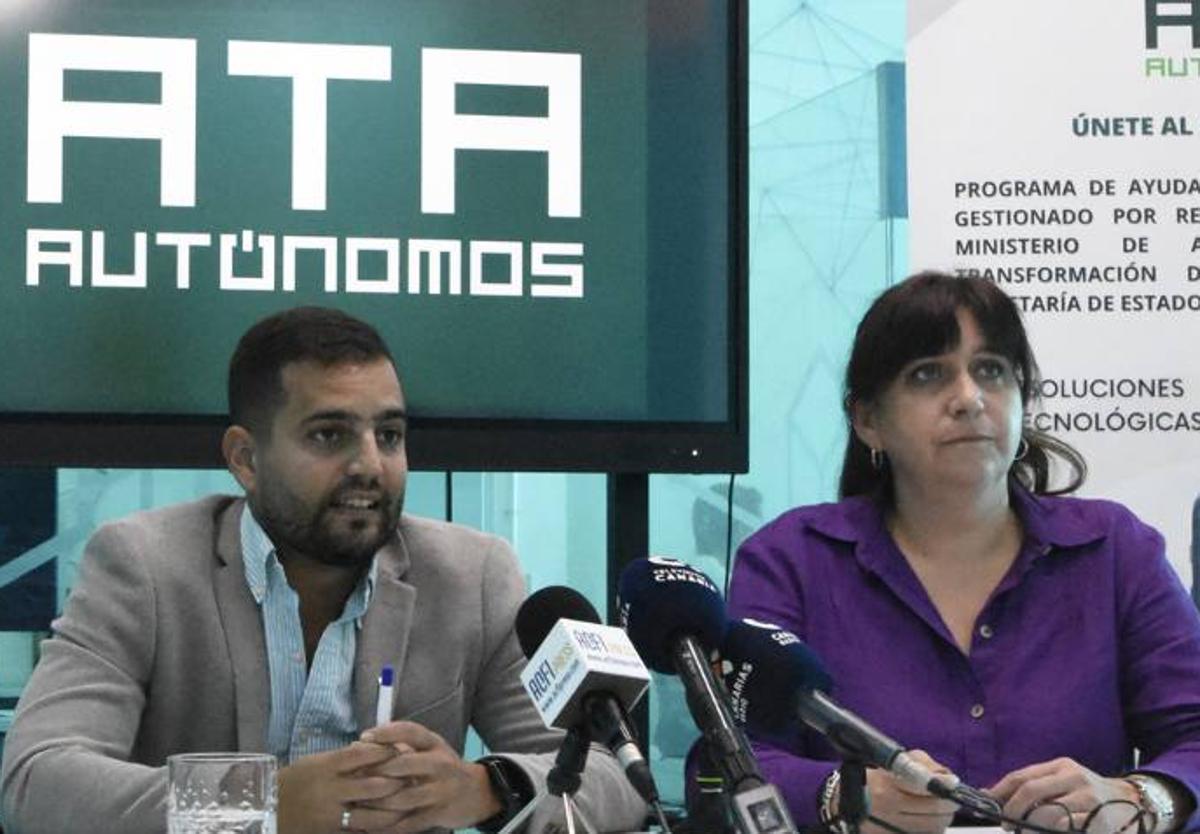 The Association of Self-Employed Workers has made public the data of 'Digital Kit', an aid program that promotes the digitalization of SMEs and the self-employed. Since its inception in March 2022, 'Kit Digital' has distributed 10,000 aid in the Canary Islands and 280,000 at the national level, which has meant that around 1.3 billion euros from the European Union's Next Generation funds have reached SMEs and the self-employed to boost their access to digitalization. It must be remembered that the Canary Islands currently have almost 140,000 self-employed workers.
The solutions most in demand by freelancers are the creation of a website, SEO positioning and social network management. It is not allowed to spend the bonus money on physical equipment or media such as a computer. According to Elena Melgar, vice president of ATA, the first purpose of this initiative is "digitize those who find it difficult to access all this technologynecessary for our businesses or companies to be increasingly more competent within the national and international market.
Melgar pointed out that at ATA they hope «be able to triple» before the deadline to request aid ends on December 31, 2024. He also indicated that the 'Digital Kit' allows "procedures that may take 2 hours to be reduced to approximately 15 minutes" thanks to the computerization of the process .
From ATA they have advised more than 6,000 self-employed workers about the 'Digital Kit', of which they have helped 3,000 to present this digital bonus and in addition, "we have helped them make a diagnosis of your company to find the most appropriate solutions for your business».
The objective is to digitalize companies with less than 50 employees and self-employed workers from all sectors and contribute to modernizing the productive fabric, with bonuses that companies receive in the amount of 12,000, 6,000 or 2,000 eurosdepending on the size.