Only 14% of SMEs will apply for European funds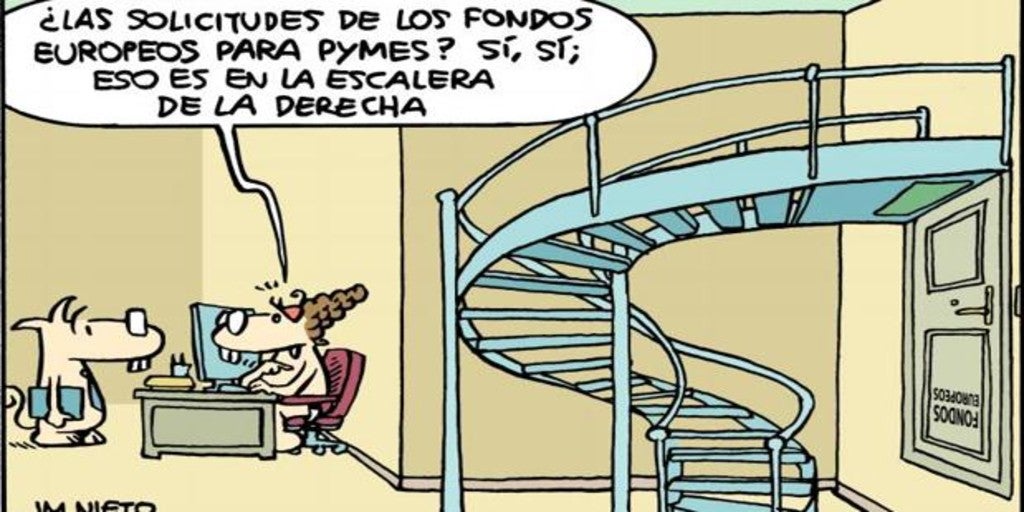 Madrid
Updated:
Keep

The new European funds - called 'Next Generation', of which Spain will receive a little more than 79,000 million euros until 2023 - could pass by the door of many Spanish SMEs. According to the barometer of the Administrative Managers, only 14% of SMEs they intend to go to them. Among those motivated, this study has pointed out, 56% of administrative managers (gA) have attributed it to the bureaucracy or the lack of capacity to co-finance the projects. Specifically, 40% of the gA have been convinced that many clients who are not going to apply for the aid would not meet the requirements.
There is also a lot of skepticism about the use of European funds: only 46% of administrative managers have indicated that these funds will be exhausted and 83% agreed that they are designed for large companies. In addition, they also detect a significant lack of knowledge: 44% of administrative managers have assured that their SME clients have not heard of of these funds and that 81% have agreed that they do not know the destination of this authentic community mana.
Nor do they have much confidence that they will serve to prop up the recovery of the Spanish economy and the Eurozone, shaken by the pandemic. Specific, 59% of the gAs believe that these funds will not serve this purpose and 40% also think that those SMEs that do not ask for the aid will not do so because they do not meet the requirements. Among other conditions, be up to date with payments with the Social Security and the Treasury.
"On tiptoe for SMEs"
In this regard, the president of the Administrative Managers Fernando Santiago, has expressed his fear that "the Next Generation European Funds are going to tiptoe through SMEs" and has reiterated his criticism that all aid "They are more designed for large companies than for small ones". It has also been asked if the smallest SMEs are prepared to request and manage these grants: "The answer is that either we make it easy for them or they will not access the funds," he noted.
Santiago has also mentioned a disturbing fact: el 84% of administrative managers do not believe that the Government provides them with any kind of support against the pandemic to SMEs. "I hope that this statement does not surprise anyone after more than 16 months in crisis without having observed any empathy from government officials and social agents for SMEs," he said.
In this sense, he recalled that a few months ago they already warned that 43% of SMEs that need aid "could not access them due to problems in eligibility conditions and now we are finding many desperate medium-sized companies ». In his opinion, small entrepreneurs and freelancers do not want to complicate their lives and prefer "to suffer with the losses than to have the State at the back of its neck with its inspections."