Only 10% of Canarian companies have presented their equality plan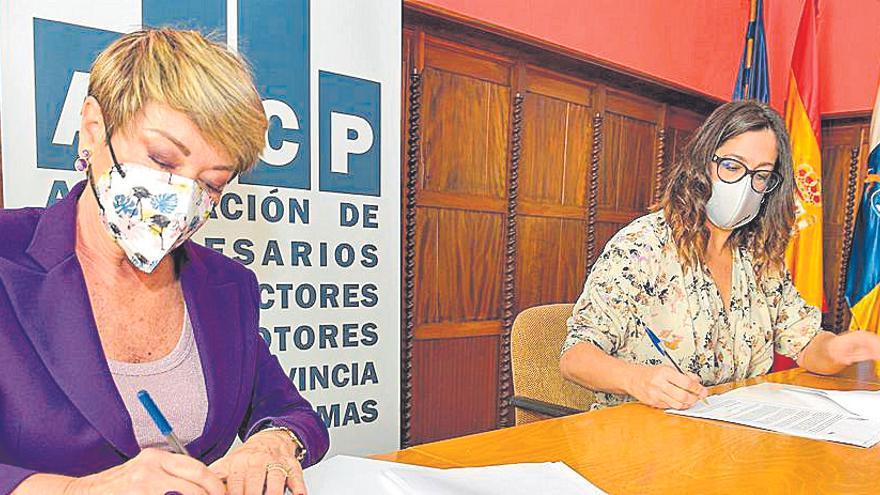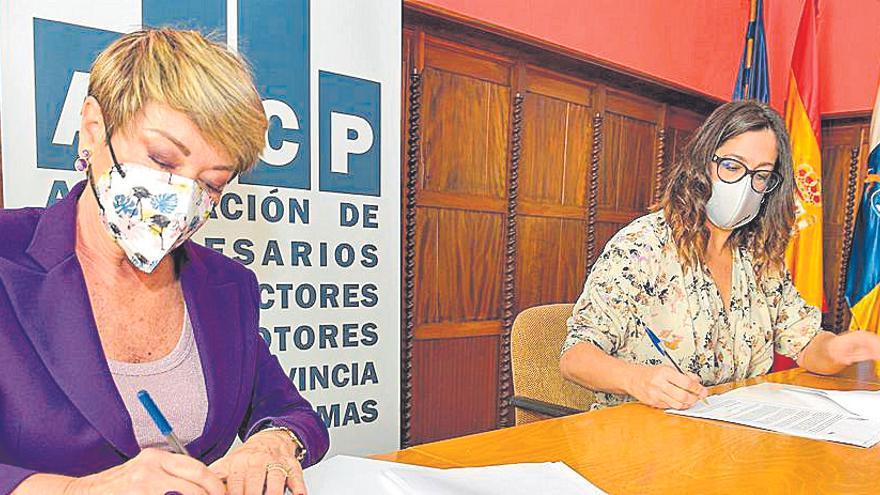 Only one in ten Canarian companies with more than 50 workers has already presented its equality plan, despite the fact that since yesterday all of them have the obligation to have approved this tool, which has the objective of removing the obstacles that prevent or hinder real equality between men and women in work environments.
The Registry and Deposit of Collective Agreements of the Ministry of Labor (Regcon), The body where all approved plans must be registered has barely counted 107 in the Canary Islands: 28 regionally, 42 in the province of Santa Cruz de Tenerife and 37 in Las Palmas.
In this way, only 11% of the 962 Canarian companiess with more than 50 employees on its staff has done its homework and has this mechanism in place.
However, the percentage could be somewhat lower, since among the 107 documents submitted there may also be that of a smaller company, which, although not yet bound by regulations, has wanted to formalize it voluntarily.
Despite this small figure, Mirna Ortega, Secretary of Equality of the UGT Canarias, He states that many of the companies that should already have it registered are still negotiating their terms with the workers' representatives.
Autonomous
The Canary Islands lead the increase in new self-employed women in the last decade throughout the national territory with an increase of 42.7% between 2010 and 2021. Specifically, the figure has risen from 34,696 to 49,500 self-employed women from 2010 to 2021 on the islands . This is revealed by the report prepared by the National Federation of Self-Employed Workers Associations-ATA on the occasion of International Women's Day, which highlights that 2021 ended with an increase in women that doubled that of men: the growth of female entrepreneurs during the past year was 2.8% compared to 1.1% of men. In absolute terms, of the 55,711 freelancers who added the Special Regime for Self-Employed Workers (RETA) in 2021, 33,204 were women and 22,507 men. In other words, 59.6% of the growth of the new self-employed corresponds to women.
The report also shows how in the last decade the growth of self-employed in Spain is female, as self-employed women grew by 14.6% compared to only 3.5% of men. To these data, the report underlines that "2021 has been a very complicated year for the self-employed group due to the Covid health crisis."