Only 10% of businesses comply with the automatic door regulations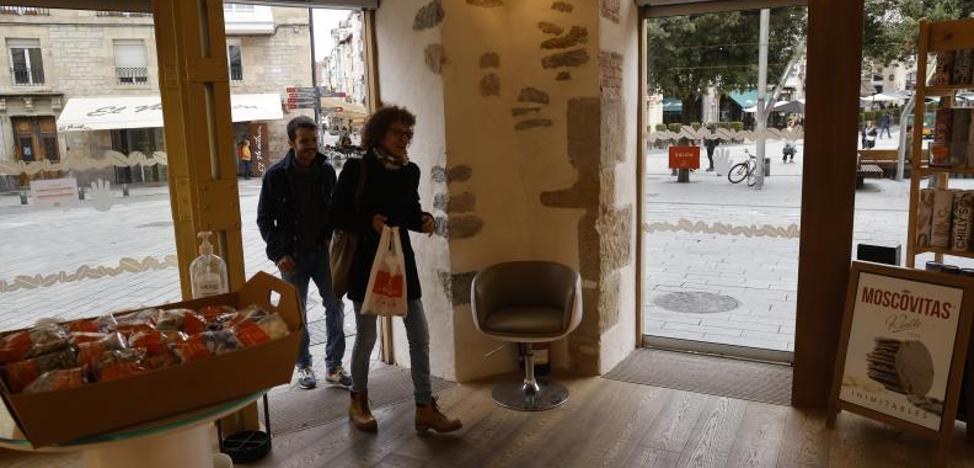 This Friday this energy saving measure that affects between 100,000 and 120,000 Spanish establishments comes into force and the employer asks for a three-month moratorium
Barely 10% of Spanish businesses will comply with the new measure that came into force this Friday and that requires them to have an automatic system that keeps the doors closed to maintain the interior temperature, as established by the Government in the decree of energy savings approved last August, according to estimates by the Spanish Confederation of Commerce (CEC).
The employers of the sector consider that there are several reasons why bars, restaurants, supermarkets or hairdressers that have a refrigeration system have not installed automatic door closing. In the first place, the absence of a "realistic and reasonable" term to undertake these modifications, since it is estimated that there are between 100,000 and 120,000 establishments in Spain that need this adaptation. "There are businesses that were created not to have doors and the new law requires a complete rethinking of the premises that goes beyond installing a door," warned Rafael Torres, president of the CEC.
In addition, from this organization they remember that the decree law is finally being processed as a bill, so the amendments presented will foreseeably introduce changes and, therefore, "the logical and sensible thing is to wait for the final law to be approved so that the sector knows with certainty what obligations they have to fulfil'.
Another key factor is economics. The Executive committed a line of aid worth 100 million euros to the autonomous communities so that they can finance actions in commercial premises that the decree law requires, such as the installation of automated accesses. However, from the business association they indicate that "the reality today is that practically none have been specified, neither amounts nor payment terms." To undertake these modifications, the CEC estimates the need to allocate some 200 million euros.
For all these reasons, from the Spanish Confederation of Commerce they ask the Government for a "reasonable" moratorium of at least three months while waiting to know the final text of the law that allows the adaptation projects to be carried out with certainty and give the autonomous communities time to publish and pay the promised aid.