'Online' glasses, low prices | Economy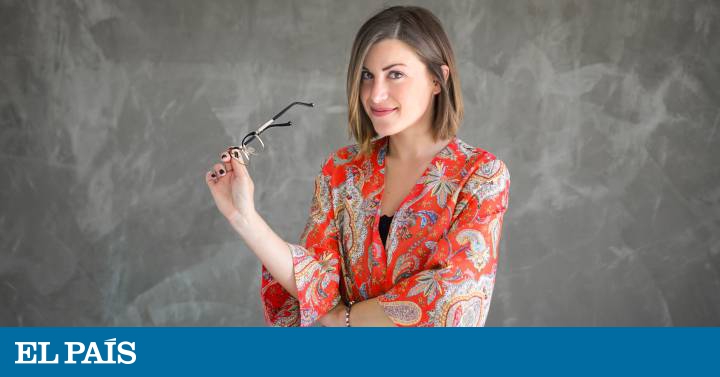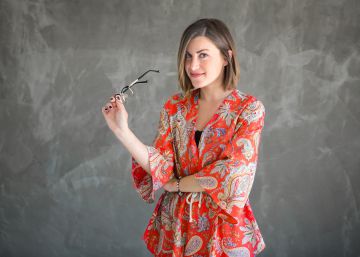 The glasses graduates must be a medical device; If you have vision problems, you are at a disadvantage and the disbursement is too large. The prices are extreme and the margins are not completely transparent ", reasons Marta Frenna, CEO and founder of the electronic glasses store Greyhounders. For now, his project is modest – they just closed the first year with a turnover close to 45,000 euros – but highlights their differences over other formulas: a proprietary technology augmented reality So you can try the models at home and at prices that are around 80 euros for prescription glasses. With this they have managed to sell 240 units per month, which puts them "on the threshold of profitability," according to Frenna, and they want to close this year with 150,000 euros in sales. The electronic commerce of glasses is not new; There are others that sell online. They pay the franchises of the brands, send the mounts home and are returned so that the crystals are mounted. Greyhounders adds a facial recognition technology for the client to try at home. They have a network of more than 20 private ophthalmologists with whom they collaborate and examine the eyesight for free. They are in Madrid, Barcelona, ​​Valencia, Pontevedra, Málaga and Marbella; and seek to grow in the coming months, when they close their investment round of 100,000 euros that they have underway.
"When someone buys glasses, they never know what they are buying. Generally it is a commercial that sells them to you and tells you about filters in the crystals that you do not know and you end up wearing a glasses that are around 300 euros. It is a luxury product that must be democratized, "explains Frenna. And he talks about these margins and how this business, "quite far from being digitized, at the moment" does not offer more affordable products.
Its objective is to sell in Portugal at the end of the year. With their "scalable model", they aspire to open in 2020 in Italy, France and Germany. His team is made up of six people; Three of them are the partners. Another of the peculiarities of the company, precisely the one that gives it its name, is its social policy. "We do not believe in CSR, but in a constant commitment," he explains, so they allocate a variable amount each month, "conditioned on sales volume" to the protection of greyhounds.