One thousand people evacuated from La Palma will return to their homes this Monday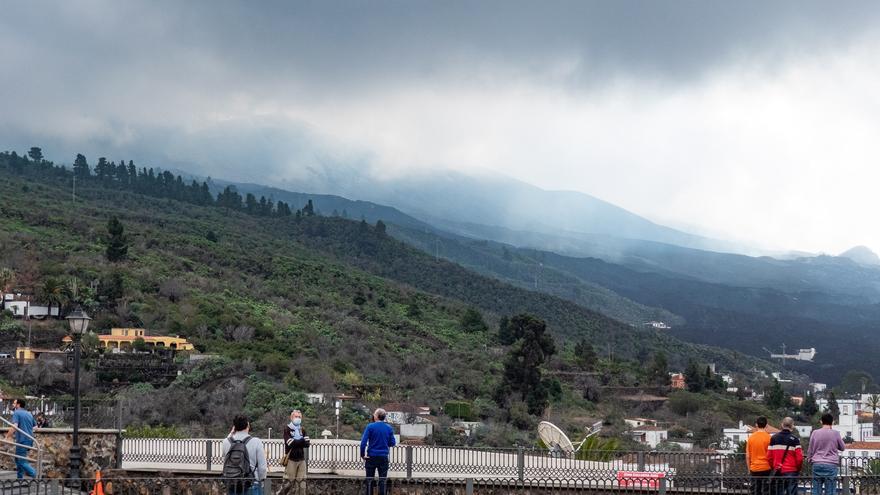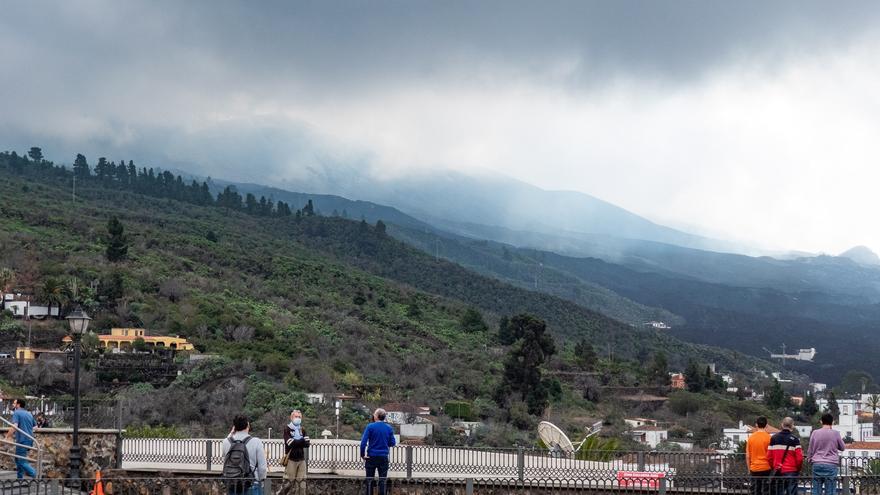 Between 900 and 1,000 people They will be able to return to their homes tomorrow after agreeing this Sunday on the Volcanic Irrigation Prevention Plan of the Canary Islands, Pevolca, the lifting of evacuations in several areas affected by the volcanic eruption of La Palma.
The technical director of Pevolca, Miguel Angel Morcuende, He has indicated that these areas meet safe conditions for the return of their inhabitants and has specified that 345 hectares are released through the northern area of ​​the eruption that until now remained evacuated.
The areas in which the return of its inhabitants will be allowed from tomorrow at 9:00 am are, on the north side, from the kilometer point of the San Nicolás highway, LP-212, in a straight line to point 44.41 of the general highway of Tamanca, LP-202.
From this point in a straight line to the fork in the road to The Plains of Aridane and Fuencaliente and from there towards the fork of the El Morro del Cabrito road and to the west 500 meters along the Cruz Chica road.
The area in which the evacuation continue in a northwesterly direction until the junction of the LP-213 on the Los Barretos road.
The evacuation lifting continues in a westerly direction to the road to Las Martelas de Abajo, north of the nucleus of La Laguna, and continues south to the La Laguna mountain surrounding it from the north to the coastline already with the sea
To the south, it is released from the north of kilometer 37.5 of the general highway of Jedey (LP2) and road 210 is closed.
The nucleus that is released at first is the evacuation of The puddle but the new demarcation goes down to Jedey.
Morcuende has indicated that you should not access underground spaces -garage, storage rooms or basements- without a prior gas measurement and has specified that if you need to access these spaces you should ask the Cecopin perform the measurement.
It has also recommended that the buildings be accessed accompanied and before turning on the electricity the house should be ventilated for at least 15 minutes.
In case of dizziness, shortness of breath or strength or nausea You have to leave the house and notify emergencies, has warned the technical director of Pevolca, who has also said that you have to notify the city council in case you notice bulges, deformations or cracks in the house.
It has recommended that you have a operating phone, that the established limits are not exceeded and regarding the cleaning of the ashes that protect the skin, the respiratory tract and the eyes.
Morcuende has indicated that other evacuated areas They cannot be opened until they meet the security conditions.
You have remembered that there is still 564 people staying in hotels and 40 in social and health centers on the island.