One teenager in seven has mental health problems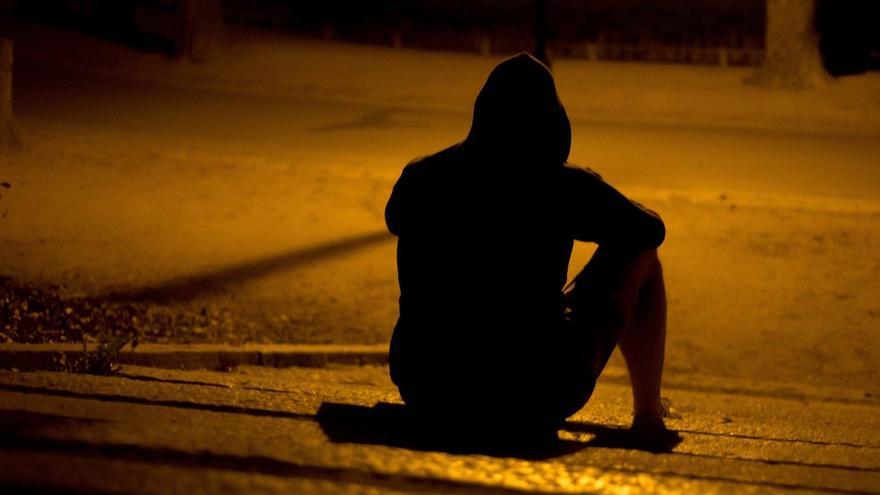 More than one in seven adolescents from 10 to 19 years around the world has a diagnosed mental health problem and nearly 46,000 teens commit suicide each year, one of the top five causes of death for this age group. This is reflected in the UNICEF annual report on the situation of children in the world, released today and focused on this occasion on mental health, where it points to the "undeniable" impact of the pandemic on the emotional well-being of children and teenagers living in Spain: 58.3% between 15 and 24 years of age say they feel "often" anxious, nervous and worried and 36% "sometimes".
The 'State of the World's Children 2021. In my mind: promoting, protecting and caring for children's mental health' is the most comprehensive analysis made by Unicef ​​on the mental health and reveals that before covid-19, childhood and youth already suffered from these problems "without making the necessary investments to solve them." Only about 2% of government health budgets are allocated to mental health worldwide, denounces this United Nations agency.
68% of young Spaniards feel depressed "sometimes"
According to the first results of an international survey carried out by Unicef ​​and Gallup among children and adults in 21 countries – which is ahead of the 'State of the World's Children 2021' – an average of one in five young people between 15 and 24 years old surveyed said that often feel depressed or has little interest in doing some kind of activity. In Spain, the results of the survey reveal that 58.3% of young Spaniards between 15 and 24 years of age admit feeling worried, nervous or anxious "often" and 36.1% "sometimes". In addition, 11.5% say they are depressed or they have little interest in doing things "often" and 68.2% "sometimes".
Although the impact of the pandemic on the mental health and emotional well-being of Spanish children and adolescents is "undeniable", the United Nations agency affirms that if they have the right environment and tools, "the majority will be capable of normalizing their lives and having a positive evolution ". However, there are especially vulnerable groups, such as those who already had a previous mental disorder, victims of violence, those who have suffered isolation, separation and / or grief due to covid-19, those who are at risk of child poverty, and migrant and asylum-seeking children.
In Spain, "the stigma associated with mental health problems, although it is observed that children and adolescents themselves are beginning to speak more and more openly about how they feel and about their needs ".
To end this taboo, Unicef ​​Spain recalls that it must have a National Policy on Mental Health for Children and Adolescents, as recommended to our country by the United Nations Committee on the Rights of the Child. "We ask that the Mental Health Strategy be approved as soon as possible, and that it take children into account", declares the president of UNICEF Spain, Gustavo Suárez Pertierra.
More than 1.6 billion children have suffered a loss in education
As COVID-19 approaches its third year, the consequences for the mental health and emotional well-being of children and young people remain "enormous," the report added. Thus, at least one in seven children has been directly affected by lockdowns around the world and more than 1.6 billion have suffered some loss in their education.
The alteration of routines, education and leisure, as well as the concern of families for income and health, make many young people feel fear, anger and concern for their future, summarizes the document.
€ 335 billion: losses from mental disorders
Diagnosed mental problems, such as attention deficit hyperactivity disorder, anxiety, autism, bipolar disorder, conduct disorder, depression, eating disorders, intellectual disability and schizophrenia, can significantly impair health, education, living conditions and the earning capacity of children and youth. Although the impact on the lives of children is incalculable, a new analysis by the London School of Economics and Political Science, which is also included in the report, reveals that economic losses due to mental disorders that cause disability or death among young people they are estimated at almost 335,000 million euros.