One of the teachers vaccinated with 6 doses of Pfizer assures that it is "practically perfect"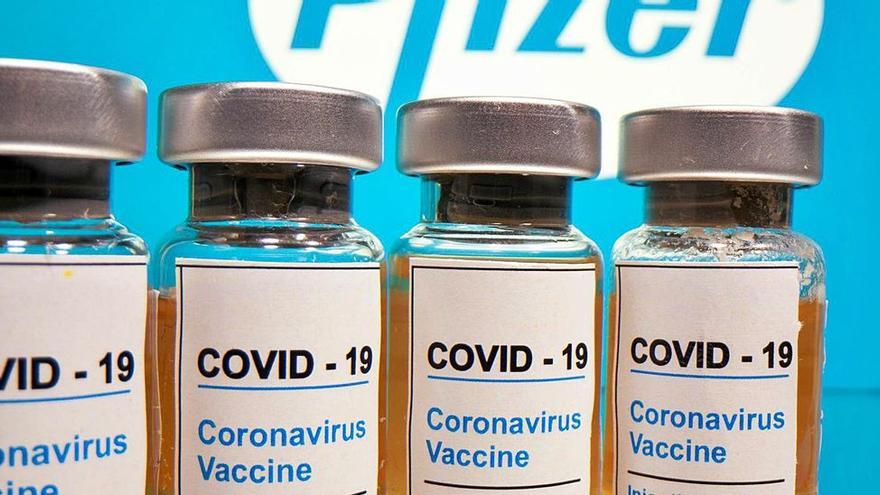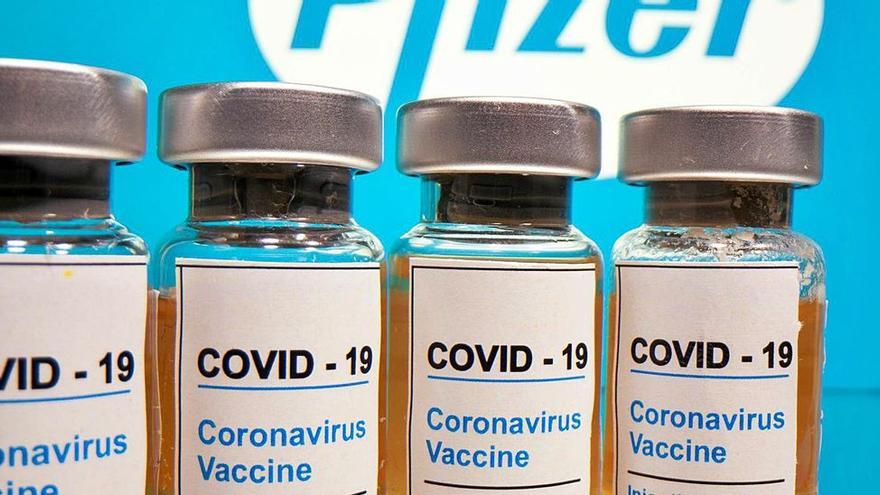 The eight teachers from the Doña Rosa Fernández de Gelves school (Seville) that last Friday they received, by mistake, six doses of Pfizer's covid-19 vaccine have joined work this Monday and are well and controlled once a day by Andalusian Health Service.
As explained to Efe by one of those affected, Vicente Asensio, the eight have spent the weekend without worrying symptoms and this morning they have returned to work normally.
Once a day they receive a call from the Andalusian Health Service to ask about their status.
The error occurred in the Mobile vaccination unit located in San Juan de Aznalfarache (Seville), where the residents of Gelves are vaccinated.
These eight people were called urgently when the aforementioned unit realized the mistake that had been made in administering undiluted vaccines.
The Ministry of Health and Families explained that, according to the first clinical trials carried out with an increase in the dose administered in the same vaccine act, it has been observed that it was not accompanied especially by an increased risk of adverse effects.
A case is known to the north of Germany and of an Italian nurse, and in all the cases the symptoms faded with the passage of the days.