One of the 'Mississippi' reporters debuts as director of this legendary TVE program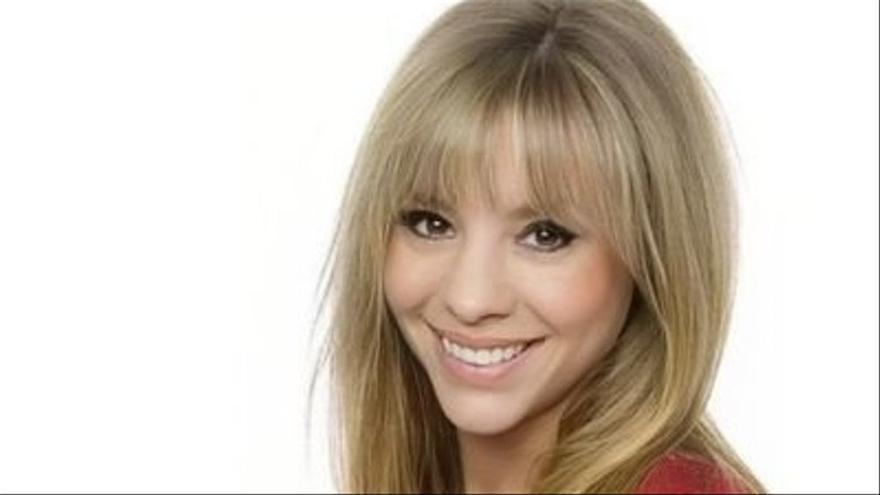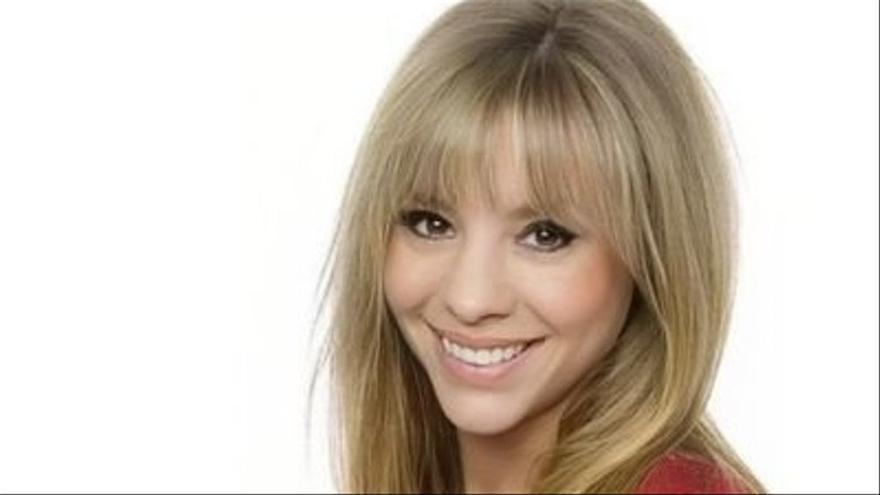 The mythical TVE program 'Neighborhood cinema' has a new director in front. Machús Osinaga, known for being one of the reporters of 'Tonight we crossed the Mississippi' takes the lead of the space presented by Alaska on Saturday afternoons of the public network.
The communicator, whose name was heard again in the media as a result of the premiere of 'Veneno' on ATRESplayer PREMIUM, was one of the best known reporters of the Pepe Navarro program. Years later, he made his debut directing the well-known space on cinema La 1, created by Jose Manuel Parada and on broadcast since 1995.
Machús Osinaga herself has competed the news with enthusiasm in her social networks officials and has announced that the delivery of this Saturday, January 8, will be its official debut: "Today is a very special day for me. Premiere of a new professional stage directing 'Cine de Barrio', a mythical program in which I was 25 years ago. After the first movie of La 1, we will receive Elisa Matilla and Juanjo Artero in the living room to talk about 'Finally alone' ", he has detailed.