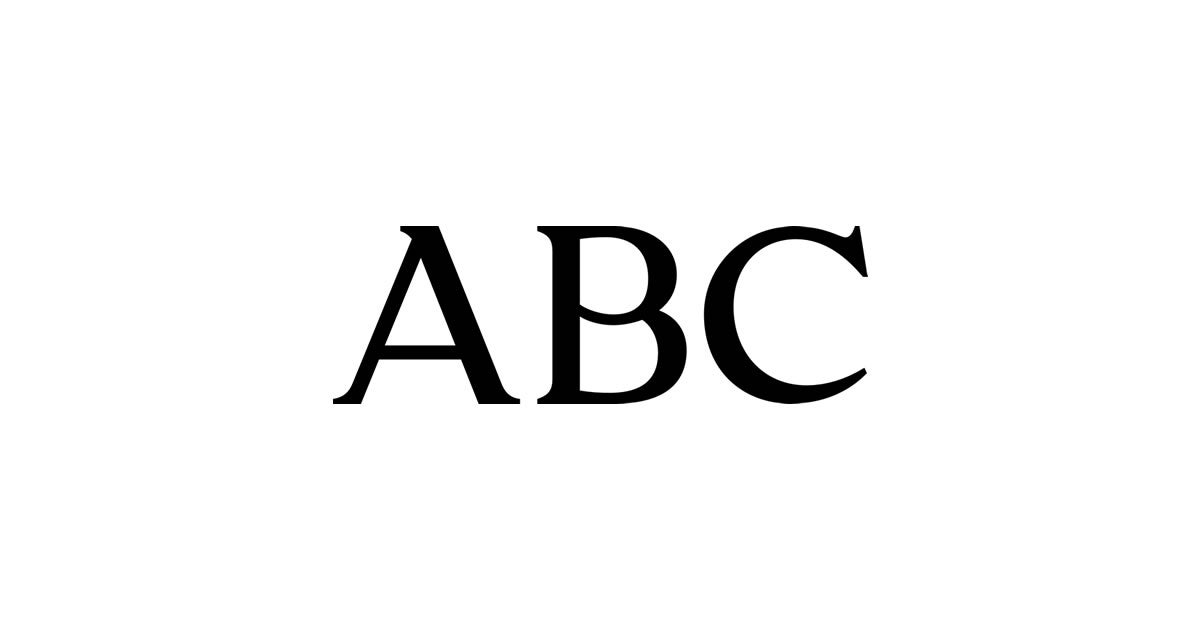 Updated:
Keep

In just over two years it will be thirty years since the publication of the original Money Laundering Prevention Law. Thirty years now. It looks awesome. In all this time the first line of battle has corresponded, how could it be otherwise, to the judicial and police authorities whose preparation and specialization has increased exponentially in this time as we have been able to verify those of us who have witnessed its evolution since the beginning. Immediately behind them, in a task that is not less essential because it is preventive, some institutions picked up the glove of the demand for collaboration they received from public authorities.
As far as training is concerned, the Faculty of Economic Sciences of the Autonomous University of Madrid enjoys great recognition within and outside our borders, which has sponsored training courses in this matter for students, postgraduates and professionals, having crystallized in the creation of the Pedro Morón Seminary, which owes its name to the concern, work and effective direction of its professor Pedro Morón Bécquer. The registrars also decidedly committed to sincere collaboration with the money laundering authorities and from there the Anti-Money Laundering Registry Center was born, which is the collegiate body that serves as a catalyst for the prevention work that these officials carry out. The registry databases - essential for the seizure and confiscation of criminal assets - are available to the Prosecutor's Office, National Police, Civil Guard, etc.
To this end, a continuous and rigorous collegial commitment has been made that has culminated in the creation of the Registry of Real Ownership and the Registry of Service Providers. Well, with the collaboration of both institutions, UAM and the College of Registrars, the Laundering Prevention Classroom was born two years ago, which takes advantage of the experiences in their respective fields to disseminate them and put them at the service of society. In order to take a further step in raising awareness of the need to fight against money laundering and, what is more, against the very serious crimes that money laundering hides, the Aula has decided to create the Latin American awards LUIS MARIA CABELLO DE LOS COBOS MANCHA With which it is intended to reward studies, articles, works and theses that result in a more effective fight against money laundering, be it from a preventive or repressive perspective.
The name assigned to these awards is a tribute to the former Director General of Registries and Notaries who put his signature on the Instruction of December 10, 1999, a rule that signifies the starting point of the collaboration of the Body of Registrars in the prevention of money laundering and terrorist financing.