One month after leaving the ICU, the patient who was admitted the longest dies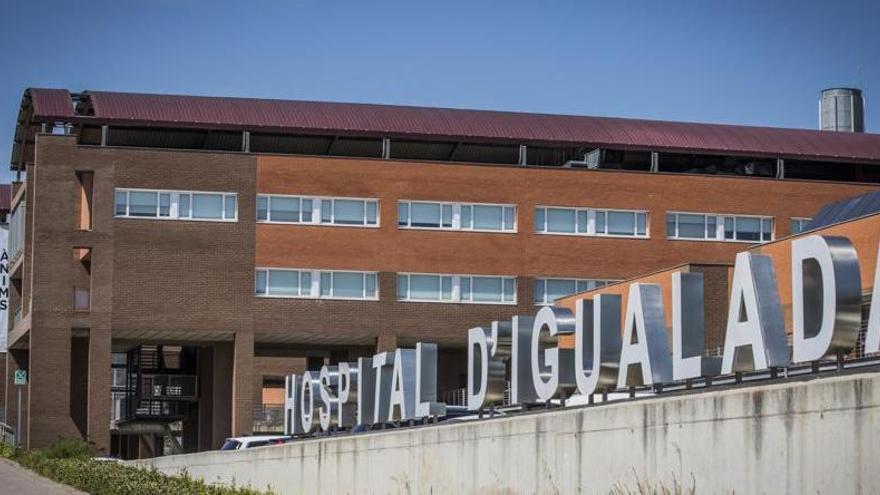 Ángel Mateos, the patient who had been admitted the longest to the ICU for the coronavirus in Spain, has deceased one month after leaving this unit, informs the Hospital of Igualada (Barcelona) on its social networks, although it has not explained if the death is related to complications derived from the covid.
The patient, who had been working in this center as an auxiliary for more than 20 years, had a total of 172 days admitted to the Intensive Care Unit (ICU) from the Hospital of Igualada, from March 16 to September 3.
These 172 days made him the longest-term patient in an intensive care unit in Spain for coronavirus.
A month and a half after leaving, he died this Wednesday, the hospital center has reported, which has not specified, however, if the death is related to complications derived from the covid. "We want to express our sincere condolences to all the family and friends for the death of our dear colleague Ángel Mateos. Ángel, fighter, you leave us a great void and we will always remember you," the hospital said in a tweet.
During the stay in the ICU, the health worker, who was admitted on Monday, March 16 at dawn with severe secondary respiratory failure that later led to bilateral pneumonia, presented multiple and very serious complications (coagulopathies, kidney failure requiring hemodialysis or sepsis due to respiratory and abdominal infection, among others), which made him fear for his life many times.
"More than an angel it is like a phoenix that it has resurfaced again and again from all the complications ", then described the head of the anesthesiology and intensive medicine department, Santi Abreu.
In early September, when the hospital said he had won "the first match", the doctors who treated him already noticed that despite the fact that he could speak and his internal organs functioned normally, he was beginning a long road to recover, because the stay in the ICU greatly diminished his muscles.
He had, they said, a long recovery journey to re-educate his body and gain strength with the daily and intense physical work that he had to carry out at the Guttmann Institute, where he was transferred when he left Igualada.