One million signatures to decriminalize euthanasia | Society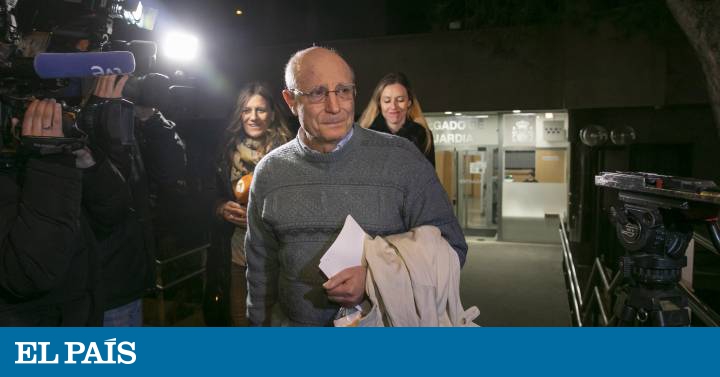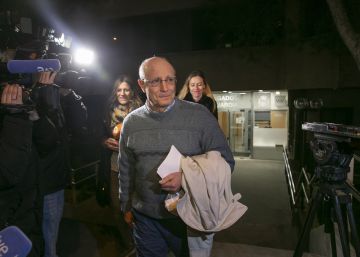 The Change.org platform takes this Friday to the Congress of Deputies more than one million signatures in favor of decriminalizing euthanasia and another campaign to support Ángel Hernández, who helped his wife, sick of multiple sclerosis, to end his life last April.
The call gathers the creators of different petitions in favor of euthanasia on this platform, including Marcos Ariel Hourmann, first doctor condemned for practicing euthanasia in Spain, and the family of Maribel Tellaetxe, who died last March after several months of struggle by her family to achieve the decriminalization of euthanasia.
Between them they have collected more than a million signatures asking for the decriminalization of euthanasia (more than 374,000) and support for Ángel Hernández, accused of cooperation in suicide and whose case is in the hands of a Court of Violence against Womenr, more than 600,000.
"While our politicians are still trying to reach an agreement so that we can have a government, thousands of families continue to suffer in our country because there is no regulation that decriminalizes euthanasia," laments Hourmann, who will participate tomorrow at the ceremony.
There will also be the family of Tellaetxe, Alzheimer's patient who for the last 12 years of his life asked his family to promise not to allow his body and mind to deteriorate completely.
They will also be joined by the wife of Luis de Marcos, suffering from multiple sclerosis who died in August 2017 after denouncing "the cruel laws" that made her endure a "cruel therapeutic cruelty".
(tagsToTranslate) one million (t) signature (t) decriminalize (t) euthanasia (t) platform (t) change (t) org (t) carry (t) Friday (t) congress of deputies (t) support (t) t) request (t) law (t) death (t) worthy (t) worthy



Source link