One in three Spaniards is willing to stop using cash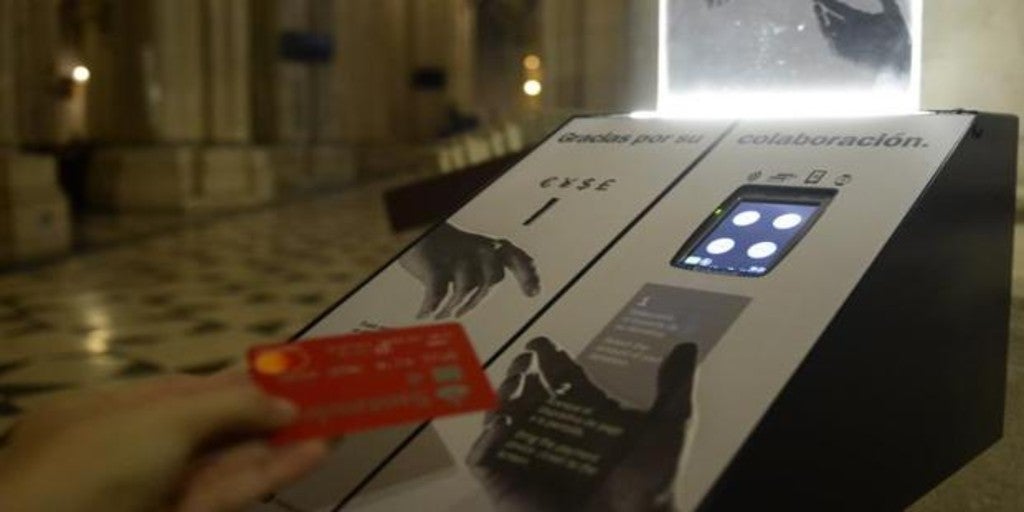 MADRID
Updated:
save

Spain in second place in the ranking of European countries with the greatest predisposition to do without this payment method, only below Turkey, according to an ING survey on payment methods with a sample of 13,000 people from 13 European countries. From this report, 64% of Spaniards claim that they use less cash than a year ago, a figure that places Spain above the European average (58%).
Four in five Europeans (83%) say they use less cash since they began to use 'contactless' payment methods, while only 30% say that they do not want the cash to disappear.
On average, Europeans use between four and six different payment options and 25% of those consulted fully agree that the more payment options they have, the better.
Despite this, half of the people surveyed said that use different forms of payment 'online'Not because they want to, but because they are forced, since not all providers have the same forms of payment.
At this point, Spain is in fourth place in the ranking of countries in preferring to have all possible payment options within reach.
The preferred form of payment for Spaniards for online purchases are credit or debit cards (72%), although of this percentage only 23% store the data in the application or web where you buy. This method is followed by Paypal (55%), prepaid or gift cards (13%) and e-cards (12%). Regarding purchases in physical stores, payment in cash (67%) is the most used together with 'contactless' cards without a pin (54%) and with a pin (51%).
The reasons that lead consumers to opt for one option or the other are mainly security and convenience. That is to say, Europeans mostly opt for fast and reliable payment options which may vary depending on the amount to be paid.
Small in-store payments are driven by convenience, with 40% saying they select their preferred payment method because it is quick to use and 23% because it is easy. But for the disbursement of large and medium amounts, security influences the choice more.