One in three job offers require Vocational Training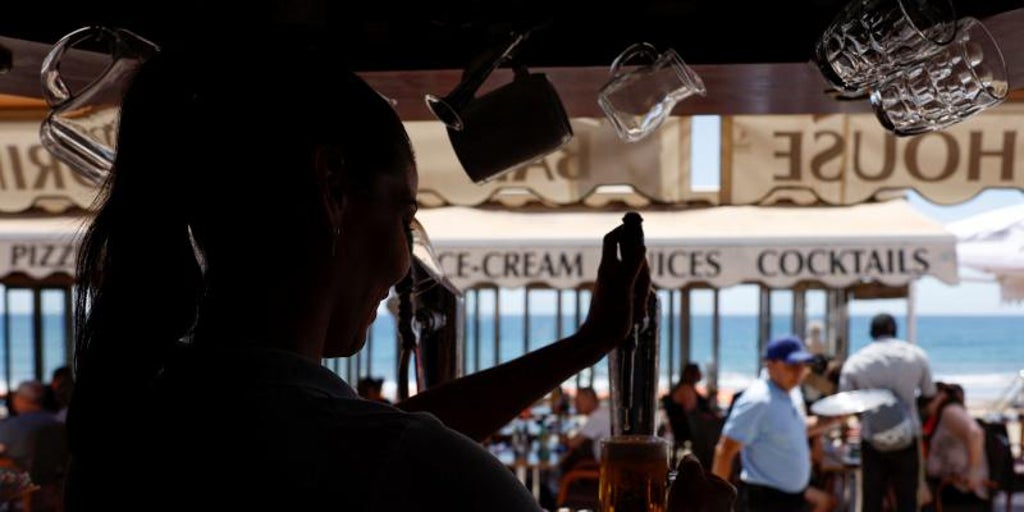 38.8% of the job offers that are in demand in Spain correspond to graduates in Vocational Training (VT), which is consolidated as the educational option with the most vacancies for the second consecutive year according to the 'XXV Infoempleo Adecco Report: Job offer and demand in Spain'.
The administrative branch of FP remains the most in demand, with 10% of the offers, despite the fact that it fell by 3.4% in the last year. It is closely followed by Electricity and Electronics with 7.96% of the offers for this training modality, Installation and Maintenance with 4.93% (1.3% less than in 2021), Manufacturing and Mechanics with 4.14% of offers and Trade and Marketing with a 3.8% share and growth of 0.69% in year-on-year terms.
The demand for VET graduates is unequally distributed among the autonomies. Once again, 6 out of 10 offers that require FP in our country (61.36%) are to perform jobs in Catalonia, the Community of Madrid, the Basque Country and Andalusia.
Regarding the sectoral distribution of the job offer for VET graduates, the Services they win 5% of offers with respect to the previous year and is positioned as the sector that most FP technicians demand with 12.63% of the vacancies. It is followed by the Industrial sector, which experiences the third most important increase of 1.87% to 10.37% and remains in second place. Commerce and retail distribution (7.89%) falls to third place, from first place a year ago, which yields 1.62% in the last year, leading the most marked fall.
Despite the demand, the number of students with this type of training in Spain remains below that of neighboring countries and the average of OECD countries. In addition, it has one of the worst enrollment rates in mid-level vocational training: 12% compared to the 26% average of the countries that make up the organization.