One in three companies has already destroyed jobs due to the coronavirus crisis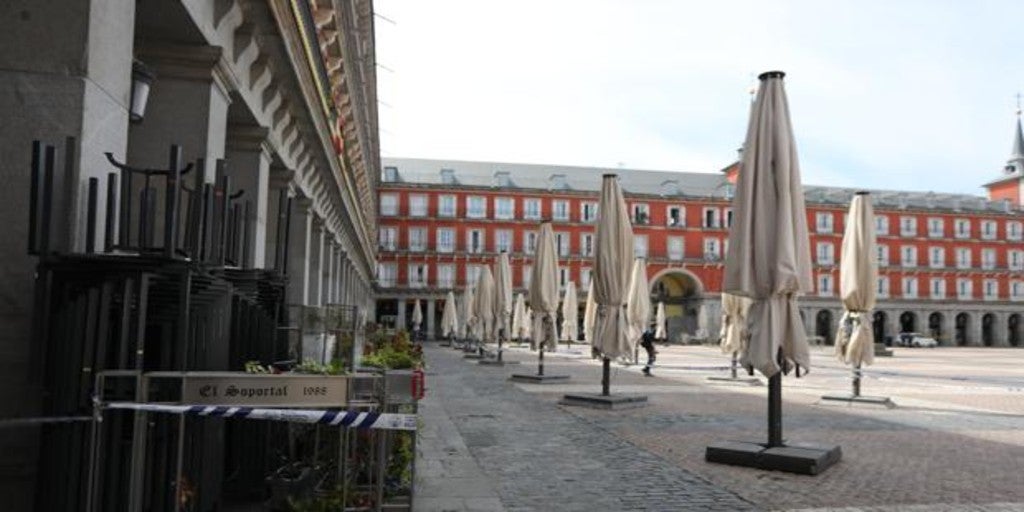 MADRID
Updated:
save

Spanish companies are aware that the coronavirus crisis will have serious consequences (21%) or very serious consequences (75%) although they face the recovery with optimism and more than half sees possible recovery of pre-crisis sales levels (52%). This is reflected in the post-Covid 19 business climate survey prepared by Sigma Dos for the Chamber of Commerce.
An impact that above all will point to employment. Almost one in three companies already indicates that it has reduced its workforce in the face of the crisis, 29.3%. Despite the fact that 40.5% have chosen ERTE, 18.3% of the companies consulted have not renewed temporary workers due to the current delicate situation, 14.6% have submitted an ERE and another 7.7% have proceeded to dismiss permanent workers.
The president of the Chamber of Commerce, José Luis Bonet, has stressed the importance of using the Reconstruction Fund that has just been approved by the European Council to «Recycle those who will be unemployed, all those who will close their company», reason why it has called to encourage training.
Before the approval of the 750,000 million fund, with 390,000 million in lost fund grants and the rest in loans, of which a large part will go to Spain, Bonet has assessed that it is a measure that must be known how to use.
"It's about a historical agreement that is going in the right direction that is going to be fundamental in the recovery in the direction of. The Prime Minister has already announced: digital, ecological transformation and training. These are essential areas of action to defend activity and employment. If we are able to use funds wisely, Spain will be able to make its economy more competitive, "she asserted. For this reason, it has opted to promote "internationalization, because globalization has not ended." "It will have ups and downs and we should not wrinkle," he said.
As for the Government's approved measures, they generate a strong division: 50.8% believe that they have been very insufficient. The policies that generate greater acceptance are the deployment of 140,000 million in public guarantees by the ICO to companies (a note of 6.3 on a scale of 0 to 10), incentives for Temporary Employment Regulation Records (ERTE, with a note of 6.2) while the measure that has The biggest criticism about the insufficiency of the measure is the postponement of tax debts to SMEs. The latter harvests an average grade of 5.6, the lowest, with 31.4% of companies indicating that it is an insufficient gesture.
The challenge of hospitality
By sectors, the hospitality industry will have the most arduous recovery, noting that they have had a reduction in turnover of 88%. In addition, 29.9% of hotel companies consider that teleworking, in their business, is impossible to apply.
Thus, although the majority of companies, 52%, see it possible to recover their activity levels from before the crisis and this is seen in all sectors, in the case of hospitality it is ruled out that this is possible. «This data indicates that entrepreneurs, many of them, can be said to be animated», Has valued Bonet.
The survey presents the peculiarity that was carried out in part before and after the coronavirus crisis, with 770 surveys carried out between February and March and another 300 registered between June and July, to companies with six or more employees.