One in four people suffers from a mental disorder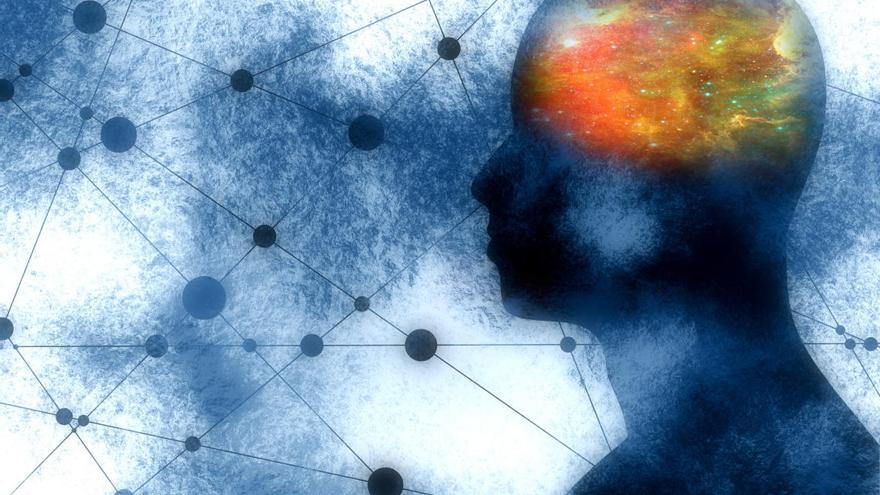 One in four people experience a common mental disorder and between 0.5 and 1% of the population a severe mental disorder, according to epidemiological studies recent reports on the general population, a situation that may worsen as a result of the pandemic, reports the Ministry of Health.
The pandemic can lead to deterioration in mental health, through an increase in the prevalence of mental disorders, due to an aggravation of existing disorders, or both, indicates the Ministry on the occasion of the World Mental Health Day, which takes place every October 10.
However, lhe people have a great capacity for adaptation, coping and resilience in the face of adverse life situations, aspects that would counteract the harmful effects, he adds in a note.
Epidemiological studies are currently being carried out in Spain that try to elucidate the possible negative effect of the pandemic, its magnitude, and its characteristics.
Such studies will guide the adoption of preventive and therapeutic measuress adapted to the needs and characteristics detected.
Since the beginning of the pandemic the Canary Islands Health Service has developed various actions in order to provide new forms of assistance to the population, and to preserve the care provided in the areas of Primary Care and Mental Health.
These include the creation of one of a telephone line for attention to emotional disorders derived from the situation generated by the pandemica of COVID-19 during the confinement situation; o the development of psychological support programs aimed at professionals; and of care programs for patients and relatives affected by COVID-19, including recommendations and criteria and forms of referral to Mental Health.
For its part, from the beginning of the pandemic to the present, the Mental Health Network has maintained care for people with mental disorders, always in accordance with and adapted to the legal provisions and instructions in our Community, and to the measures of necessary security.