one in four customers already uses the digital environment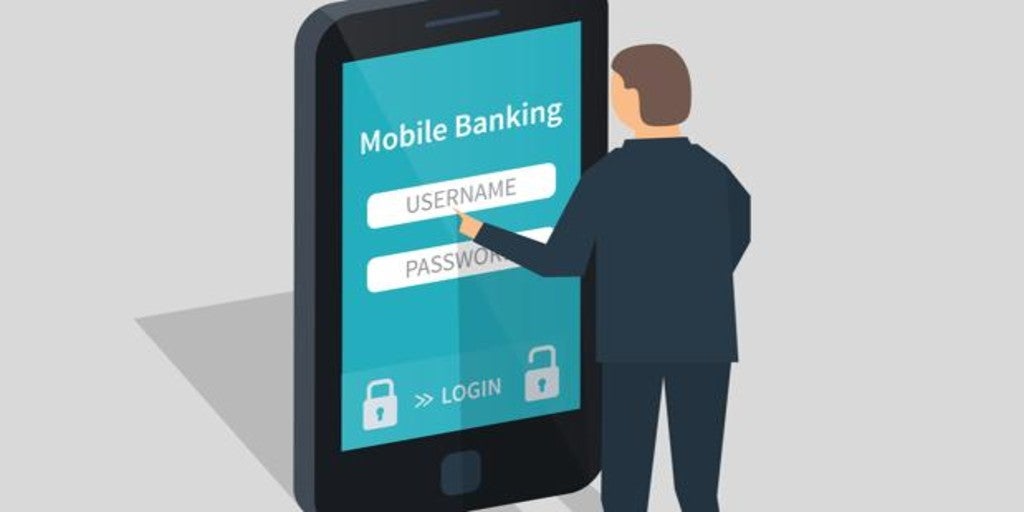 Madrid
Updated:
Keep

Digitization in banking is advancing by leaps and bounds. It is no longer just a matter of the so-called 'fintech' but that traditional entities have been joining the technological wave for some time. Customers are increasingly demanding new ways of relating to their bank and the data support that the online environment is on the rise.
Around a 25% of customers worldwide (about 450 million) already use digital banking, according to the conclusions of the Global Digital Banking Index 2021, prepared by the mobile bank N26. Furthermore, this same report indicates that there is potential to reach 70% in the coming years, which is equivalent to around 1.5 billion people.
"The increase in the number of clients of the main players in digital banking is explained by the fact that the sector has known how to satisfy the needs of consumers, who are increasingly digital and demanding with new technologies," they explain from N26. "Trust is a determining factor for the future of our industry given that we do not have the centennial legacy that traditional entities have. However, the pandemic has taught us that we must focus on the future, not the past, "he adds. Alex Weber, Chief Growth Officer of the entity.
Spain in detail
The Spanish market is no exception to this online trend, although the figures are somewhat more modest. In 2020, the number of online banking customers stood at 15%. This is 44% more in a matter of two years.
«The level of confidence of the Spanish in digital banks is one of the highest in Europe (53%), a key factor for the large-scale acceptance of online entities ", emphasizes N26. Spain is also the European country with the highest level of digital banking adoption among its middle class, with 55% of digital banking clients with a medium income level. "On the other hand, in neighboring countries such as Italy and France, there is an increase in customers with lower income levels," the document states.
In Europe, growth rates in digital banking adoption between 2018 and 2020 were 35% in Germany or 30% in Belgium, for example.