One in five seniors feel lonely and 25% suffer from depression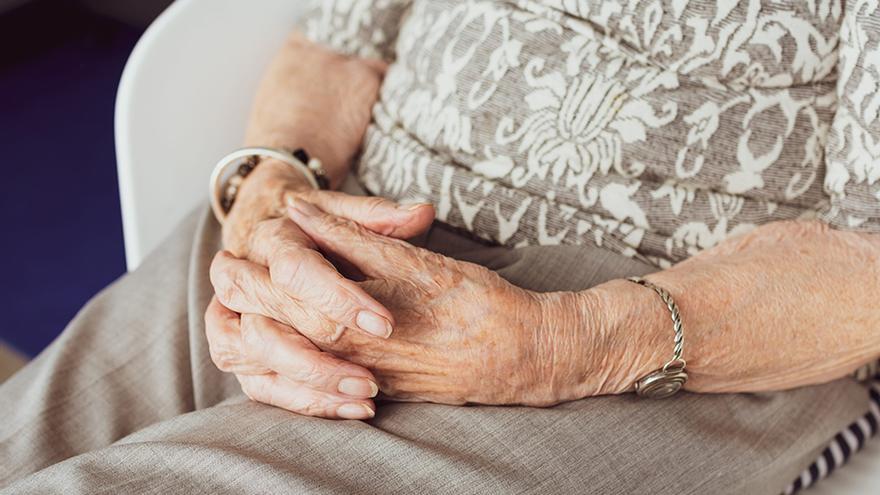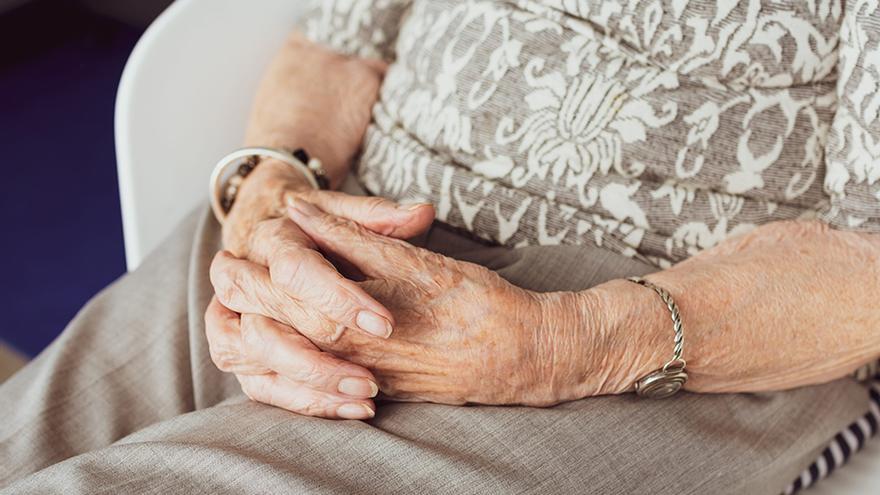 One in five older people declares high levels of loneliness and one in four suffers depression in Spain, according to the first conclusions of a study coordinated by researchers from the National Epidemiology Center of the Carlos III National Institute of Health.
This is the Quality of Life and Aging project in Spain, Sweden and Portugal, started more than two years ago and which analyzes data from the three countries from a European base that follows a group of people over 50 years of age through the weather.
According to those first results, 12% of older people report having high levels of loneliness or social isolation, but the figures are higher in Spain, where almost 20% of the population is already over 65 years of age. One in five elderly people feel very lonely (20%) and one in four (25%), socially isolated.
Those who report high levels of loneliness are mainly women, elderly, low educational level and income, with physical and mental health problems, cognitive and sensory impairment and, consequently, low levels of quality of life. The people who declare social isolation are mostly men.
A poor mental health it is closely associated with loneliness and social isolation, it is highlighted in the study. In Spain, one in four people over the age of 65 suffers from depression and has a quality of life up to 17% lower than people without this mental health problem.
The study places the managing demographic aging as one of the main challenges for society, which requires action in the area of ​​social and health care and assistance services. Greater longevity is not always accompanied by good conditions and quality of life, which is why it is necessary to adopt urgent measures that involve the whole of society with the participation of the elderly themselves, the researchers Maria João Forjaz and Carmen Rodríguez highlight in a statement. Blázquez.
Among the 'invisible' problems they highlight the epidemic of unwanted loneliness, which does not necessarily imply a lack of network and social contacts. It is a subjective perception resulting from the discrepancy between the relationships you want to have and those you really have.
On the other hand, social isolation consists of having weak social networks, either in terms of size and proximity, or of frequency of contact, emotional support, etc.
The health effects of these problems are comparable to those of obesity, physical inactivity or tobacco consumption, three of the health problems that involve the most health expenditure for national health systems, they highlight. To face them, they propose develop early detection mechanisms through adequate coordination of social and health services and undertaking support programs for families that include, for example, respite times and training in caring for the elderly and self-care. They also bet on design community social support programs and promote the use of remote care technologies.
Faced with the mental health problems of the elderly, they underline the need to have programs for the early arrest of emotional distress, organize activities that stimulate their physical, cognitive, psychological and social capacities and encourage them to participate actively in care and care programs. health promotion to feel valued and useful.