One death and 219 new cases of coronavirus in the Canary Islands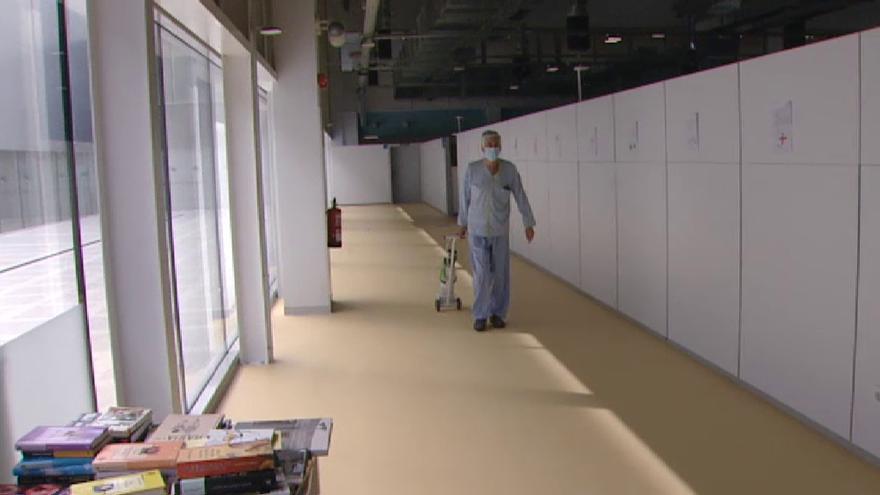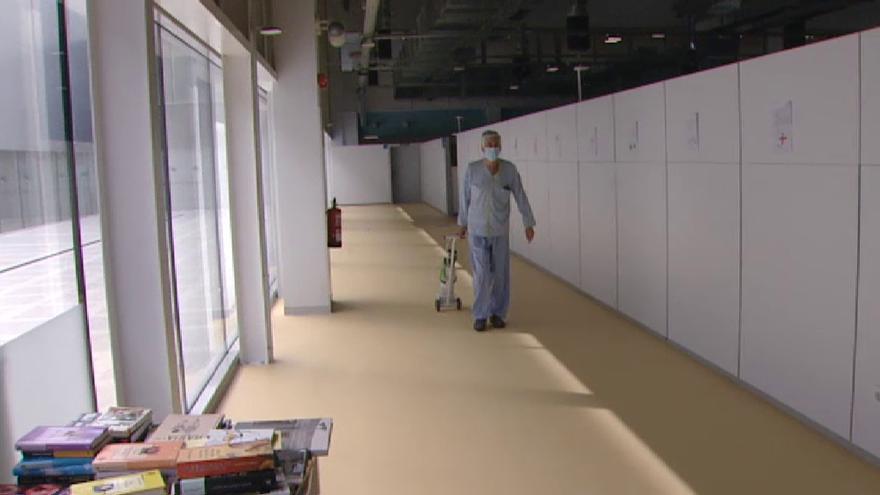 Likewise, in the last few hours the death of a person on the island of Tenerife has been reported. The total number of deaths now amounts to 674, of which 374 have been in Tenerife; 232 in Gran Canaria; 48 in Lanzarote; 9 in Fuerteventura; 6 on La Palma; 4 in El Hierro, and 1 in La Gomera.
The Accumulated Incidence (AI) at 7 days is located in the Canary Islands in the 58.27 cases per 100,000 inhabitants and the AI ​​at 14 days is at 129.18 cases per 100,000 inhabitants. To date, a total of 966,767 PCR tests have been carried out on the islands, of which 21,099 correspond to the last seven days.
By islands, Tenerife adds 80 new infections with a total of 19,865 accumulated cases and 2,328 epidemiologically active cases; Gran Canaria has 19,466 accumulated cases, 100 more than the previous day, and 1,742 active; Lanzarote adds 6 new cases with 4,642 accumulated and 70 epidemiologically active, and Fuerteventura has 2,074 accumulated cases with 20 more than the previous day and 238 active.
La Palma adds 11 new cases and has 474 accumulated and 26 active cases; El Hierro does not add new cases, maintains its accumulated at 300 and does not have active cases either. La Gomera, however, adds two new infections, with its accumulated at 225 and its assets at three.