One death and 131 cases of covid-19 in the Canary Islands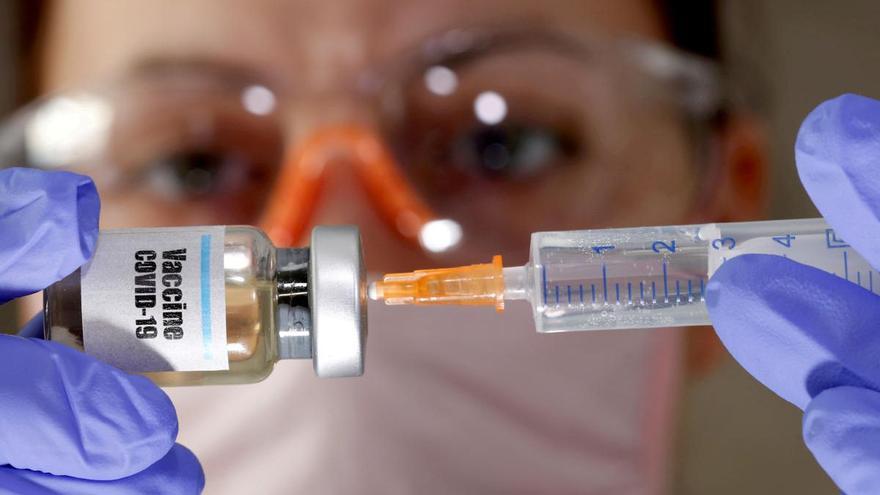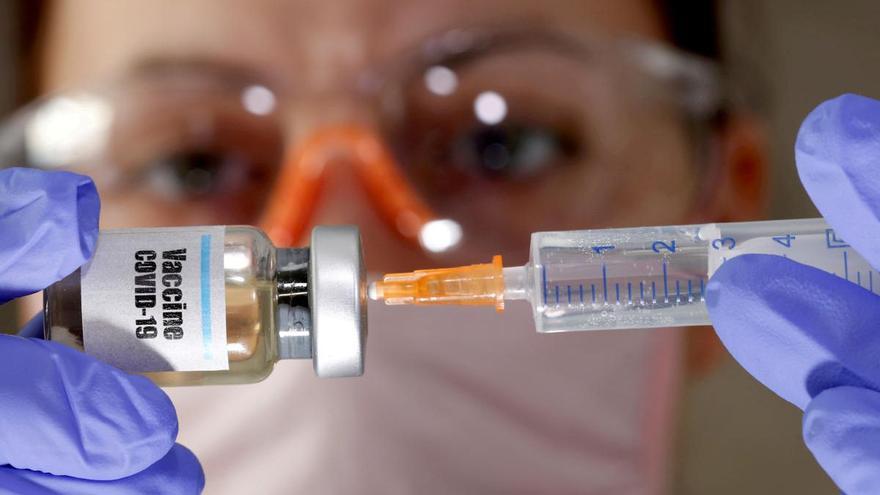 Canarias has registered 114 new cases of COVID-19 In the last 24 hours, the total number of accumulated cases in the islands now rises to 57,937 with 1,738 active, of which 28 are admitted to the ICU and 186 remain hospitalized, according to data from the Ministry of Health of the Canary Islands Government.
Likewise, in the last hours two deaths have been reported in the Canary Islands, one in Tenerife and the other of a 63-year-old man linked to a labor outbreak registered on a ship in shipyards in Gran Canaria. In the latter case, the variant of the strain is awaiting validation by sequencing.
The total deceased on the islands since the beginning of the pandemic it has risen to 780, of which 432 have been in Tenerife; 274 in Gran Canaria; 49 in Lanzarote; 13 in Fuerteventura; 7 on La Palma; 4 in El Hierro, and 1 in La Gomera.
The Accumulated Incidence (AI) at 7 days in the Canary Islands it rises compared to yesterday to 40.95 cases per 100,000 inhabitants and AI at 14 days at 75.51 cases per 100,000 inhabitants. To date, a total of 1,166,712 PCR tests have been carried out on the islands, of which 2,225 correspond to the last 24 hours.
By islands, Tenerife adds 82 new infections with a total of 25,704 accumulated cases and 1,134 epidemiologically active; Gran canaria it has 22,966 accumulated cases, 12 more than the previous day, and 380 active; Lanzarote adds three new cases with 5,642 accumulated and 105 active, and Fuerteventura It adds 12 infections and has 2,438 accumulated cases and 103 active ones.
La Palma adds two new infections and accumulated cases stand at 573 accumulated, with 8 active; El Hierro does not register new cases and continues with 371 and none active, and La Gomera adds two new infections, has 241 accumulated and 7 active. In the cases by islands, one must be incorporated without referencing.