'Once upon a time … But no longer', Netflix's first musical series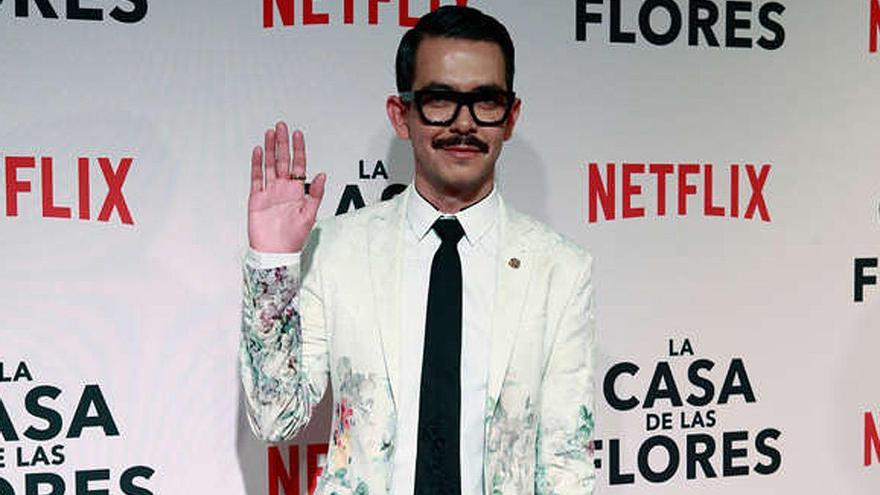 The Mexican director Manolo Caro is the creator and director of 'Once upon a time … but not anymore', the first Netflix Spain musical series that reinvents fairy tales through a fantastic story starring singers Sebastian Yatra, Monica Maranillo Y Nia correia, as confirmed this Monday Netflix.
Produced by Rafael Ley, María José Córdova, Carlos Taibo and Manolo Caro himself, 'Erase una vez… Pero ya no' is a production by Noc Noc Cinema and tells the story of two lovers who were tragically separated and they must meet in another life to break the spell that fell on the eccentric people they inhabit.
'Once upon a time … But no longer' has an international cast which is headed by the Colombian singer and songwriter Sebastián Yatra and the Spanish singers, Monica Maranillo ('La Voz Kids') and Nia correia ('Operation Triumph 2020').
They complete the cast of this new musical fiction Rossy de Palma ('The broken hugs'), Asier Etxeandía ('Pain and glory)', Mariola Fuentes ('Someone has to die'), Itziar castro ('Vis a Vis'), the Chilean actress Daniela vega ('A fantastic woman') and the Mexican Mariana treviño ('The house of flowers'), among others.
Manolo Caro states in the statement: "It's the anti fairy tale a reinvention with the current thinking of society, moving away from false ideas about happiness and what we were told that love is. Using comedy and music as the main tools we will enter into a hilarious love story in a distant kingdom of Spain ".