ONCE signed 216 permanent contracts in the Canary Islands in 2020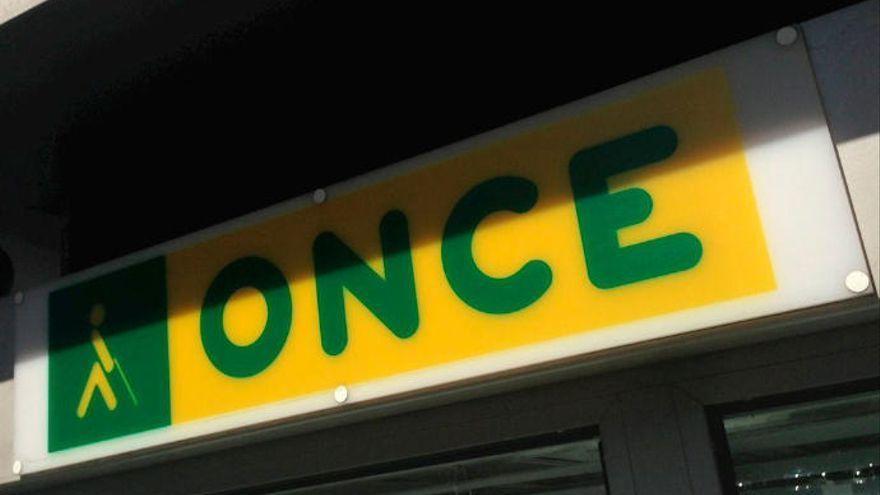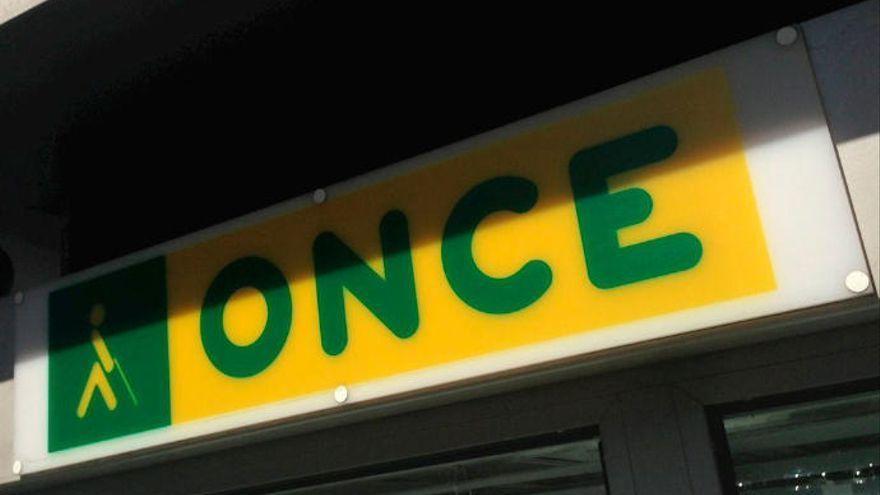 Despite the reality, the organization closed 2020 maintaining 69,973 workers, that is, one in every 279 people with a job in Spain, making it the fourth largest employer in the state. Of the total, 2,675 carry out their work in the Canary Islands. Of the workforce, 40,482 people have some type of disability (57.9%) and 29,809 are women (42.6%), making it the world's largest employer of disabled people and complying with the principle of equality and gender parity.
Of the 3,433 permanent contracts, 857 sell ONCE lottery and 2,576 belong to Ilunion. Of the 216 permanent employees in the Canary Islands, 54 are sales agents and 162 colleagues Ilunion.
ONCE removed 8,887 people with disabilities from inactivity in 2020, 307 in the Canary Islands who found employment inside and outside the organization, so that in the last 10 years 81,237 jobs have been promoted, at a rate of more than 22 jobs newspapers.
The cessation of activity caused by the confinement caused lottery sales to be cut by 28%, to 1,615.2 million euros (from the record figure of 2,255 in 2019), that is, a reduction in income of more than 600 million of euros.
Ilunion social companies placed their turnover in 2020 at a total of 819.3 million, with a reduction of 16.3% compared to the previous year.
The group allocated 228.3 million euros to social investment for the blind and other disabled. Of the income from lotteries, 55% goes to pay prizes; 24.6% for salaries and social security contributions of sellers; 13.1% to other expenses of the gaming channel; and 11.9% to social investment. 87 Canaries who lost their sight joined the ONCE in 2020. In a complex year, 7,400 blind students passed their courses included in the classrooms, 297 from the Canary Islands and 110 new guide dogs were delivered to their homes, 44 in the Canary Islands.
The ONCE approved in 2020, 2,010 training, accessibility and employment projects for the disabled, managed by small organizations throughout the territory up to a total of 83.9 million euros. In the Canary Islands, 19 grants were approved. 62.5 million euros were allocated to employment and training projects, while 21.1 million were aimed at accessibility and innovation. In 2020, Ilunion invested 46.6 million euros in improving production capacity, with an investment horizon of 150 million until 2023 In the Canary Islands, it invested 435,884.07 euros.