ONCE leaves more than 9 million euros in Gran Canaria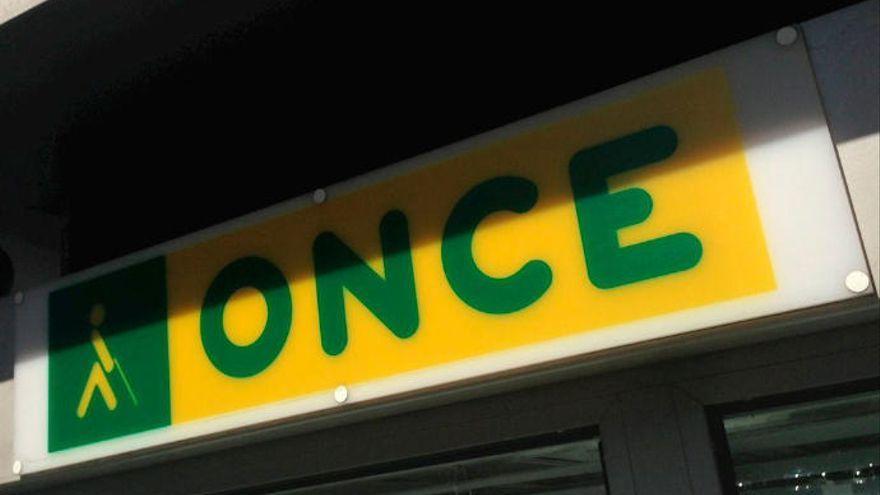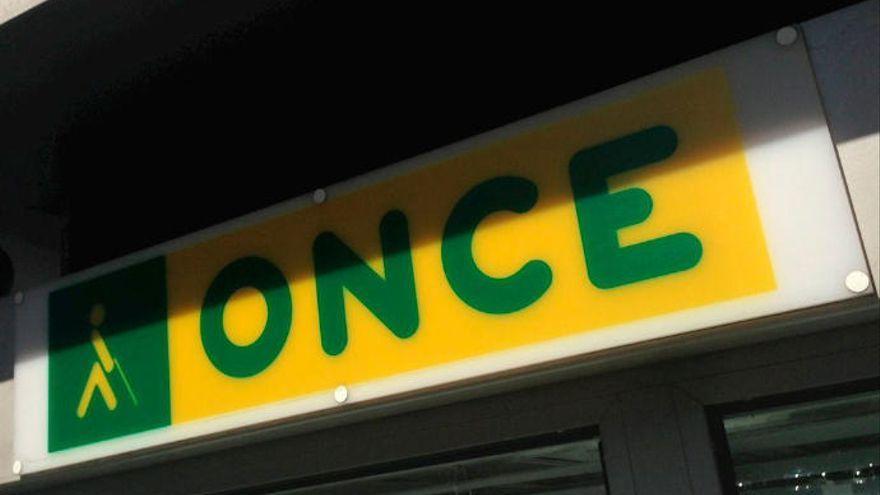 The ONCE Cuponazo has distributed 9,475,000 euros in Las Palmas, in 20 coupons awarded in the draw on Friday, July 16. One of them, graced with the jackpot of nine million euros; and 19 more coupons, awarded with 25,000 euros each.
The ONCE vendor Mamadou Lamine Fall is the one who has brought luck to Las Palmas de Gran Canaria, specifically in Mesa y López, with these 9.4 million euros that remind that the Canary Islands are the 'Fortunate Islands', says the organization published on its website in a note.
But the luck of the Cuponazo of July 16 has also reached a good number of locations. Thus, in the Valencian Community it has left 500,000 euros in Orihuela (Alicante), from the seller's hands Antonio José Barberá García. In Galicia, 600,000 euros, of which in Silleda (Pontevedra) 325,000 euros in 13 coupons, sold by Javier Louzao Valiñas; and in Narón (A Coruña), 275,000 euros in 11 winning coupons, sold by Francisco Javier Ramos Rodríguez).
In Andalusia, this Cuponazo has distributed 425,000 euros in Huércal-Overa (Almería), in 17 award-winning coupons sold by Teresa Farrés Gimenez. Another 500,000 euros in Castilla y León, distributed by the seller Oscar Martin del Teso, on Lion, in 20 winning coupons. In Castilla-La Mancha, the Cuponazo has distributed 175,000 euros in Malpica del Tajo (Toledo), with seven award-winning coupons sold by Jose Maria Barajas Lorenzo. And from the ONCE Zone Directorate in Tenerife 25,000 euros have been distributed.
In total, the ONCE Cuponazo of July 16 has distributed 11,700,000 euros.