ONCE leaves 350,000 euros in Gran Canaria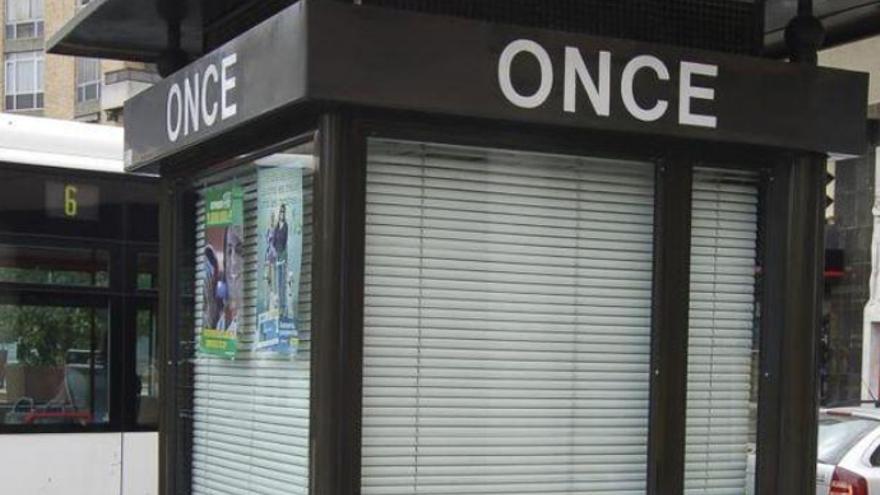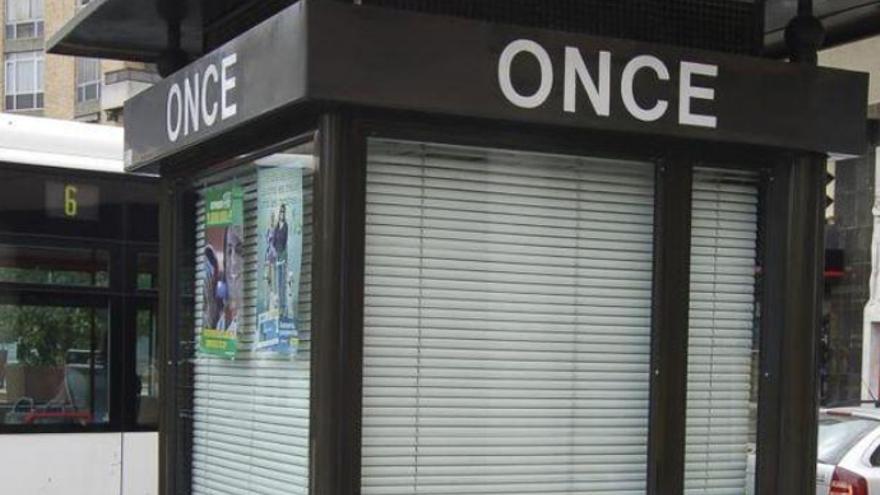 The ONCE coupon distributed 350,000 euros in the ordinary draw held yesterday, October 6, 2020, with luck falling in the town of Neighborhood.
Eugenia Fatima Santana Felipe, ONCE's selling agent since December 2011, was responsible for distributing the lot with 10 coupons of € 35,000 each, at the kiosk sales stalls located at Avda. de Canarias, nº 145, next to the Office of Post.
The ONCE newspaper coupon offers, for 1.5 euros, 55 prizes of 35,000 euros at five figures. In addition, the numbers before and after the winner will have a prize of 500 euros; and prize of 200, 20 and 6 euros at four, three and last two figures, respectively, of the winning coupon. As well as refunds of 1.5 euros to the last and first figure. Furthermore, by playing the usual Daily Coupon (with the same price of € 1.50 and 5-digit prize), you can play La Paga for only € 0.50 more per coupon. With La Paga, in addition to the five numbers of the coupon, you will also play the series and you can win up to € 3,000 per month for 25 years.
ONCE coupons are marketed by the more than 22,000 ONCE selling agents. As always, thanks to the Point of Sale Terminal (POS), the customer can choose the number they like best. In addition, they can be purchased from the ONCE official gaming website (www.gameonce.es).