ONCE distributes 25,000 euros in the Canary Islands on Christmas Day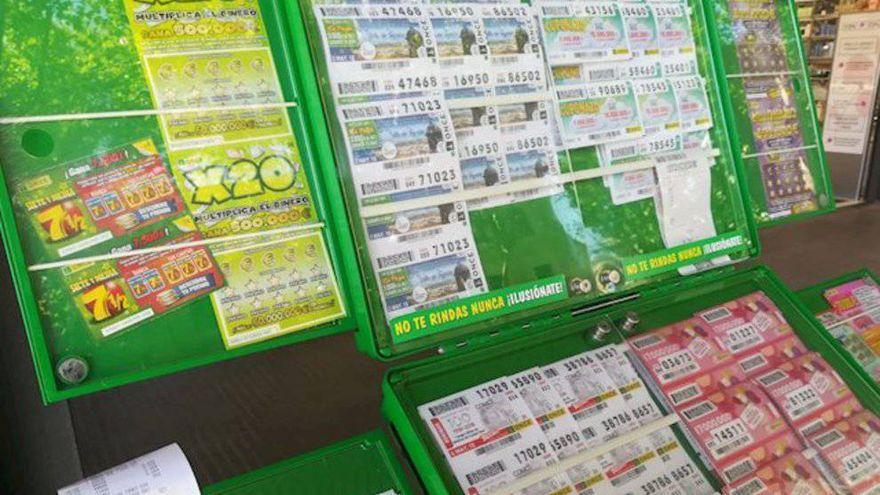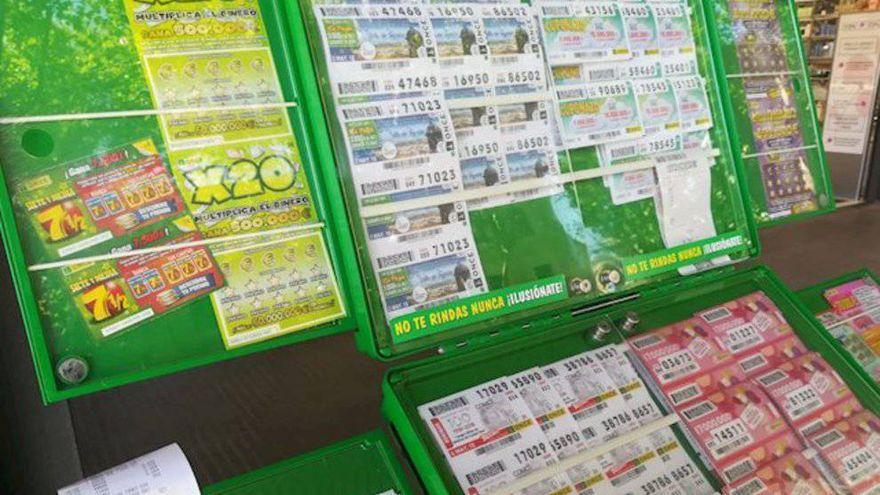 He ONCE coupon has distributed 650,000 euros in Murcia, in 26 coupons, awarded 25,000 euros each in the December 25 draw, sources from this organization reported.
He ONCE vendor Rafael Pastor Vivero He sold these coupons at his point of sale, located on Avenida Doctor Fabián Escribano Moreno de Beniaján (Murcia).
This raffle has also left prizes in Andalusia, graced with 705,000 euros; in Asturias, where it has distributed 730,000 euros; in the Valencian Community, with 175,000 euros; in Madrid, awarded with 75,000 euros and in the Canary Islands and Castilla y León, awarded 25,000 euros each.