On trial for hitting a classmate who did not shut up in an exam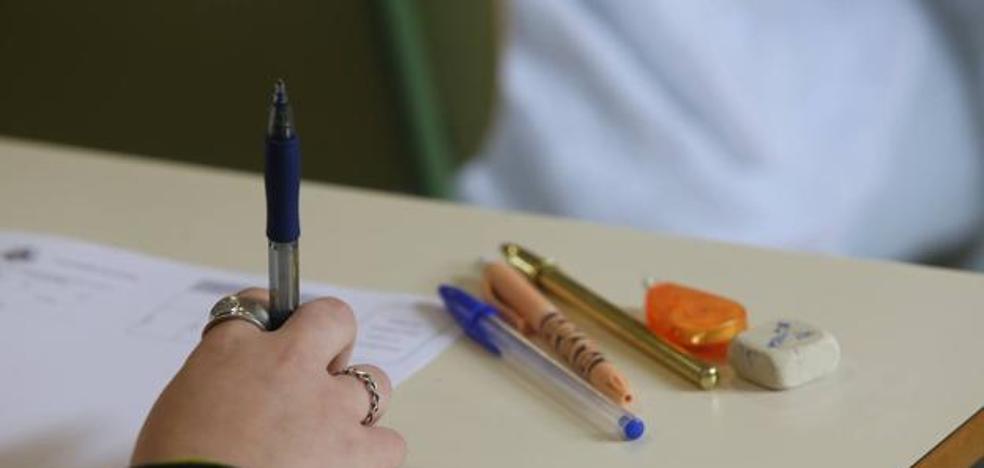 The events, which occurred in a Laviana institute in 2021, come to trial this morning. The attacker faces ten months in prison.
The events occurred in 2021 and are now coming to trial. A student assaulted another student because his behavior bothered him during an exam at an institute in the municipality of Laviana. The Prosecutor's Office of the Principality of Asturias, Territorial Section of Langreo, requests the conviction of the young man accused of assaulting a colleague because "he did not stop talking during an exam and did not let him concentrate," they point out.
The oral hearing is scheduled to be decided this morning at the Langreo Criminal Court, at 11:30 am. According to the account provided by the Public Prosecutor's Office, around noon on April 22, 2021, in an institute in the municipality of Laviana, the defendant, who was twenty years old at the time, was in a classroom taking an exam. together with his group mates.
The story maintained by the Prosecutor's Office explains that "after crossing several comments with his victim - who had finished the exam a few minutes before him - because he had not stopped talking during the test, interrupting his concentration, the now accused approached him and He punched him in the face."
The Prosecutor's Office considers that the facts constitute a crime of injury. And it requests that this person be sentenced to ten months in prison with special disqualification for the right to passive suffrage during the same time. In terms of civil liability, the Public Prosecutor's Office requests that the accused compensate the victim with 1,121.93 euros, plus the corresponding legal interest.
Insults, fights, derogatory comments, attacks to ridicule each other are the most common conflicts among students, which is why schools have established a conflict resolution protocol. It is not usual, professionals acknowledge, that these behaviors end up in court.