«On journeys of more than 1,500 km there is no alternative to the plane»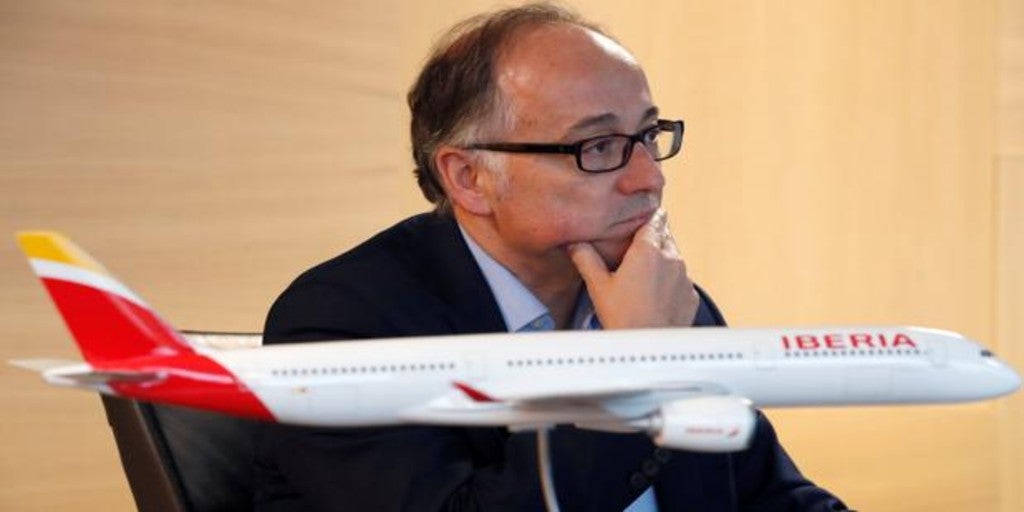 Madrid
Updated:
save

The president of Iberia, Luis Gallego, has left this Wednesday to the passage of the critics to the air transport of environmental activists like the Swedish teenager Greta Thunberg and has assured that in routes, above 1,500 kilometers, there is no alternative mode of transport to the plane.
Asked, in an informative meeting of CEOE and Cepyme about how he would convince Greta Thunberg to ride a plane, Gallego said that the Swedish activist "is entitled to choose the means of transport he wants", but the alternative of flying or not, it is not quite real.
The president of Iberia has added that, while there are alternative means of transport for a flight of less than 1,500 kilometers, on higher journeys, there is no real alternative to the plane.
Gallego has explained that, unlike other sectors such as the automobile industry, aviation it will take years to get the electric plane Be a real alternative. The electric plane will arrive, but there are still years to transport the volume of passengers needed with this type of technology, he said.
Airlines are suffering a lot of pressure on the issue of CO2 emissions, although air traffic accounts for only 2.5% of global emissions, he lamented.
Gallego recalled that the IAG group, to which Iberia belongs, has committed to reach zero carbon emissions by 2050 and is investing a lot of money in fleet, in addition to taking other measures.
Although it is true that, at present, airplanes are 80% more efficient than they were in the 60s, the lack of the single European sky forces to fly from control points to others, which causes the route to operate in zigzag.
In this sense, he stressed that there are also many things that can be done by governments such as precisely the single European sky, which would make it possible for airplanes to be much more efficient when flying.
Gallego has also stressed that Iberia has always defended high rail speed as an alternative to short and medium-haul routes, which they are not environmentally efficient, but it must be connected to the airport, to achieve a much more sustainable operation, he added.