On Columbus Day, cheaper electricity rates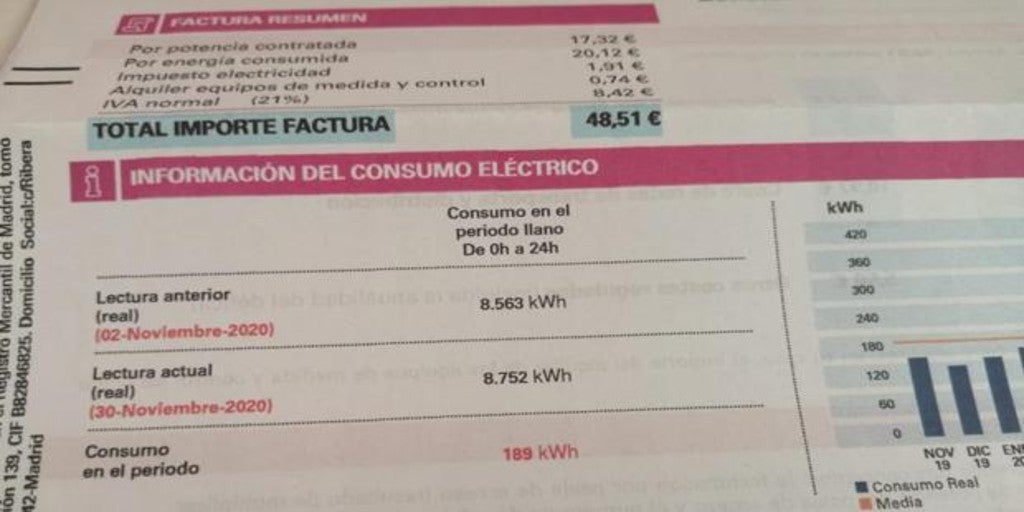 Madrid
Updated:
Keep

Regulated electricity rates or pvpc
they will be cheaper this Tuesday, Hispanic Day, than any other working day because it is a national holiday. They will oscillate between 18 cents per kilowatt hour (kWh), from 4:00 p.m. to 5:00 p.m., and 28 cents between 8:00 p.m. and 9:00 p.m. hours.
This prices they are very similar to last weekend and also those on Monday (between 17 and 32 euro cents per kWh).
However, the rates for Columbus Day last year were between 9 and 11 euro cents, that is, those of this year are between 106% and 145% higher.
The new pricing system that came into effect in June established three time periods for business days: peak, flat and valley. However, weekends and national holidays only have off-peak periods.
However, it should be remembered that last weekend was the most expensive in our history for electric customers. Rates ranged
Saturday between 30 cents per kWh and 21 cents and, on Sunday, between 30 and 17 cents.
The average price of electricity in the wholesale market for Tuesday is 184.29 euros per megawatt hour (MWh), 19 cents less than that of Monday.