Omar Montes will star in a documentary series for Amazon Prime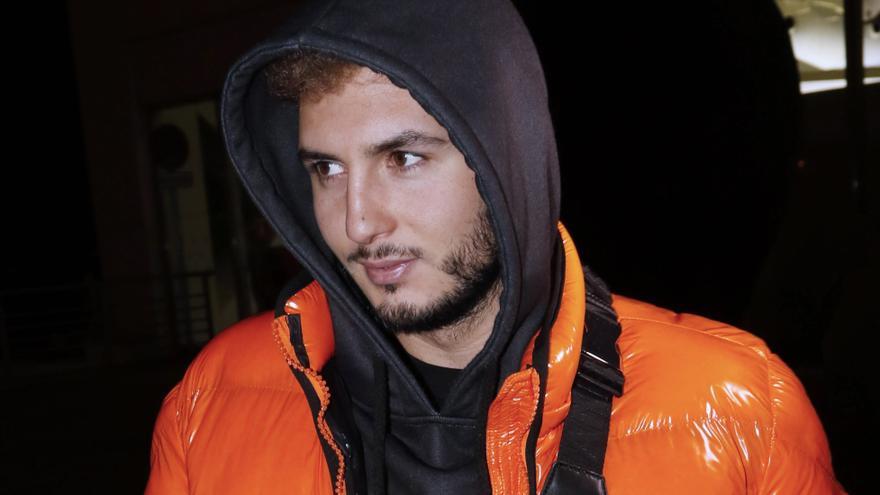 The life of Madrid singer Omar Montes will be brought to the small screen in 'The Little Prince is Omar Montes', a documentary series that will be released in Amazon Prime Video and that will show a retrospective vision of how the career of one of the most listened to singers in Spain has been forged.
The series, produced by Mediaset Spain in collaboration with Unicorn Content and Beta Spain, will have personal interviews, testimonials from friends and family, a follow-up of the artist's day-to-day life, unpublished images from his personal archive and reconstructions of various episodes from his past that will allow the viewer to get to know the person who lives under the character.
"A unmistakable aesthetic, an innate talent to make millions of followers sing and dance with his music and a unique personality known to all make up the phenomenon Omar Montes, the Spanish singer who has conquered all the sales charts. However, under the cloak of his enormous popularity hides a neighborhood boy with a difficult life and a history of overcoming, "the platform said in a statement on Wednesday.
Throughout its four chapters, the docuseries will carry out a journey of "self-discovery" through the moments and places that have marked its history to tell what has been his path from the humble neighborhood of Pan Bendito in which he grew up, how he has managed his meteoric rise, what places, experiences and people have marked his life and how he faces the future.
"The artist will confront the ghosts of his own history with one goal: find inspiration for your next album, which could consecrate him as king of urban music in Spanish at an international level, "says the statement about the artist, who mixes flamenco with urban sounds in his music and was the most listened to Spanish during 2020 on the platform Spotify.