Omar Montes stars in his own docuseries, 'The Little Prince', on Prime Video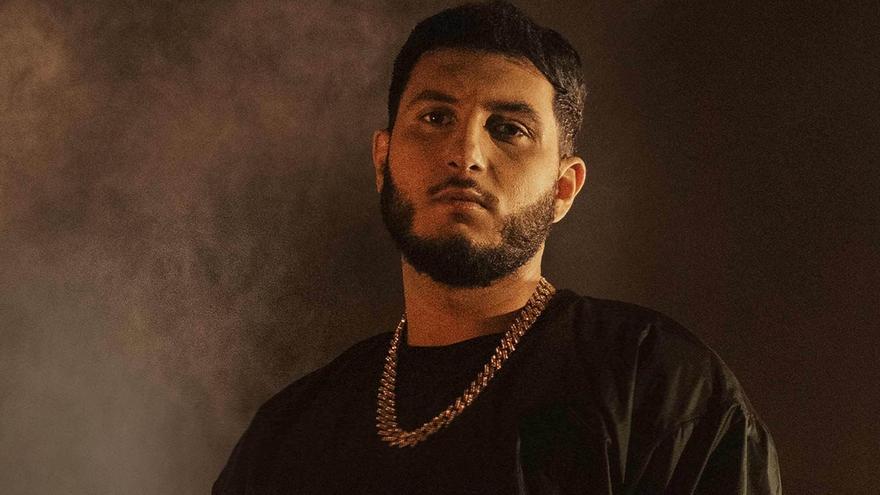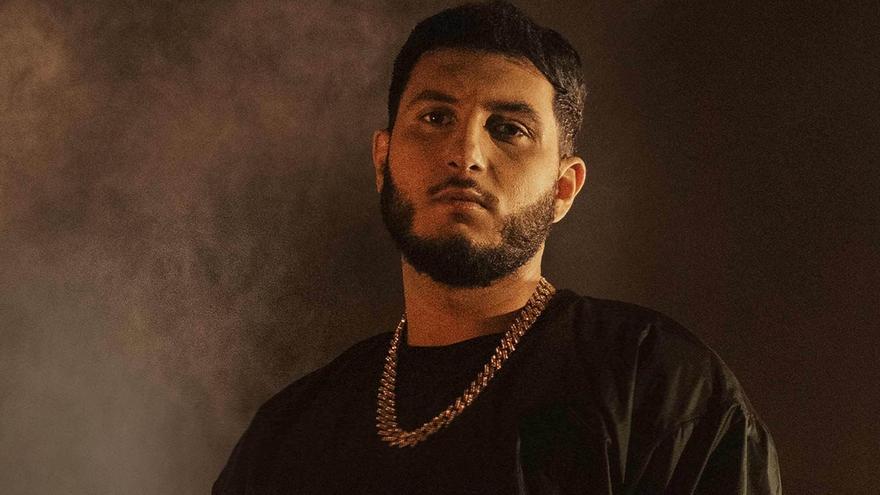 Omar montes will star in his own documentary series in the Prime Video platform. Produced by Mediaset Spain, in collaboration with Unicorn Content ('El Programa de Ana Rosa', 'Ya es noon') and Beta Spain, 'The little Prince' will review the singer's life in four episodes with personal interviews, testimonials from family and friends and a follow-up of their day to day.
With more than 1.2 million followers on Instagram, 600,000 subscribers on Youtube and 186,000 'followers' in Twitter, Omar Montes is one of the singers of the moment. And the figures support him. His latest songs, 'Alocao', together with Bad Gyal, or 'Solo', with Ana Mena and Maffio, have millions of views and listens on the main platforms.
Although it became known to the general public for being a couple of Isa Pantoja, daughter of the singer with the same name, Omar Montes was Spanish boxing champion. He participated in fights as an amateur, semi-professional and professional fighter, making this sport an escape route from his complicated life, as he himself has told on numerous occasions. He grew up with his grandmother in the Madrid neighborhood of Pan Bendito and suffered bullying during their educational stage.
[Suscríbete a Amazon Prime para disfrutar de las mejores películas y series]
However, sports and music have not been his only hobbies that turned into work. The artist found in the reality shows of Telecinco an important source of income: Big Brother VIP 6 – where he was expelled for inciting abuse – and Survivors 2019, in which he was the winner of the edition – in which he competed with his ex-mother-in-law Isabel Pantoja– with the support of 53.9% of the audience.
'The Little Prince is Omar Montes' opens soon
But the trajectory (and life) of Omar Montes will not only be reflected in the documentary of Amazon Prime Video. The singer, who mixes Flemish and urban sounds, has launched into the literary industry with the launch of his biography. 'My martyr life', written together with journalist Boris Izaguirre, is the book with which "I end up imprisoned or become famous", as Montes himself has pointed out in his account of Instagram.
While My Martyr Life is already in those of Spain, the documentary 'The Little Prince is Omar Montes' will hit Prime Video on November 12. "Under the mantle of its enormous popularity hides a neighborhood boy with a difficult life and a history of overcoming. The artist will face the ghosts of his own history with one goal: to find inspiration for his next album, which could establish him as the king of urban music in Spanish internationally ", explains the platform.
The four chapters of the documentary can only be seen on Amazon Prime Video, where, for only 3.99 euros per month (or 36 euros per year) you will have access to thousands of series, documentary filmes and exclusive movies. In addition, if you are a university student you can do it at half price: for 18 euros a year.