Omar Montes jumps to Antena 3: confirmed contestant of 'The challenge' in its second edition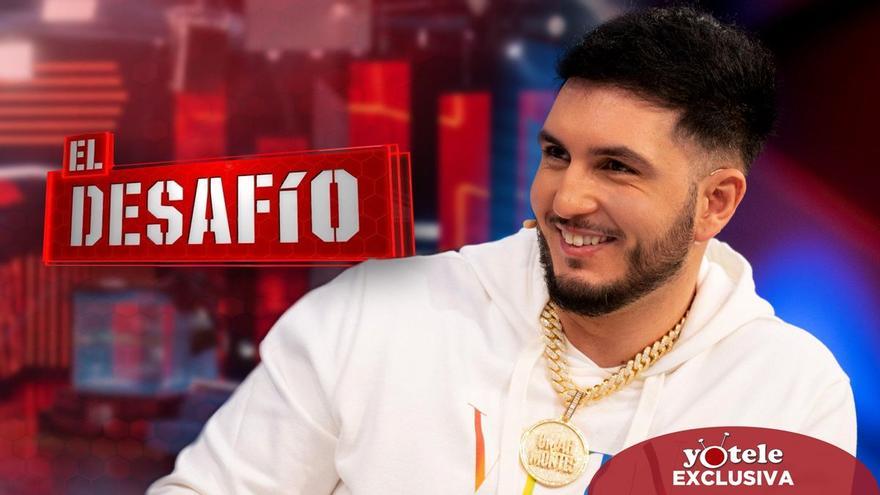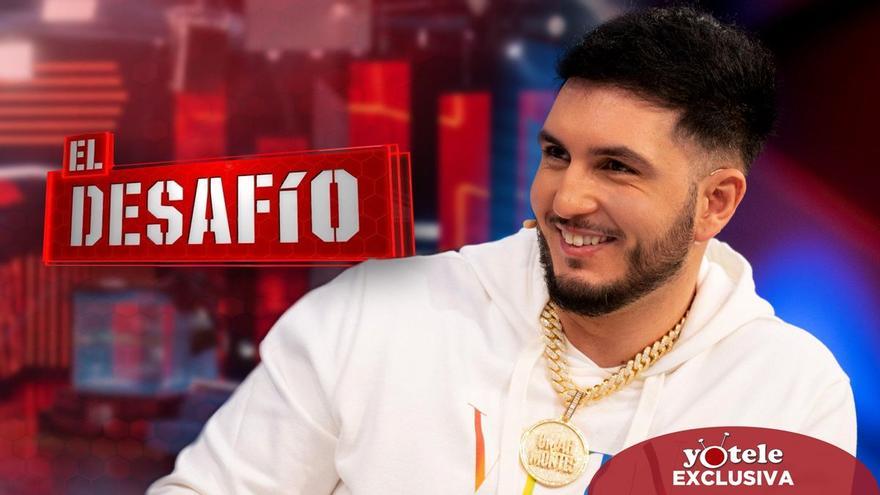 The second edition of 'The challenge' is immersed in the process of selecting contestants. And just over a month after starting the recordings, Antenna 3 and 7 and action, producer of the contest, have closed the signing of Omar montes, as YOTELE has known exclusively.
Although as a character he was born in Telecinco, participating in 'GH VIP' and 'Survivors', now confirms that his fame has crossed the borders of Mediaset and that has become a transversal character. Omar Montes has already been a guest on programs such as 'El hormiguero' and 'La Resistencia'.
The one with Blessed Bread has managed to be recognized as a singer internationally with millions of reproductions of his themes in Youtube. 'Alocao' accumulates more than 50 million on the video platform and 'Solo', the most recent, is regularly played on 'The island of temptations'.
In his new television stage, Omar Montes will become one of the new aspirants to overcome complicated and surprising challenges in the Antena 3 contest presented by Roberto Leal. Sergio Fernández will be joined by 'El Monaguillo', first character that Pablo Motorcycles made official this Thursday in 'The anthill'.
'The challenge' closed its first season on Antena 3 last week passing the audience examination. Although it lost follow-up after its second broadcast, it stabilized around 16% share, above the chain's average, firing up again in his finale last week.