Omar is definitively expelled from 'Survivors', which reunited the exiles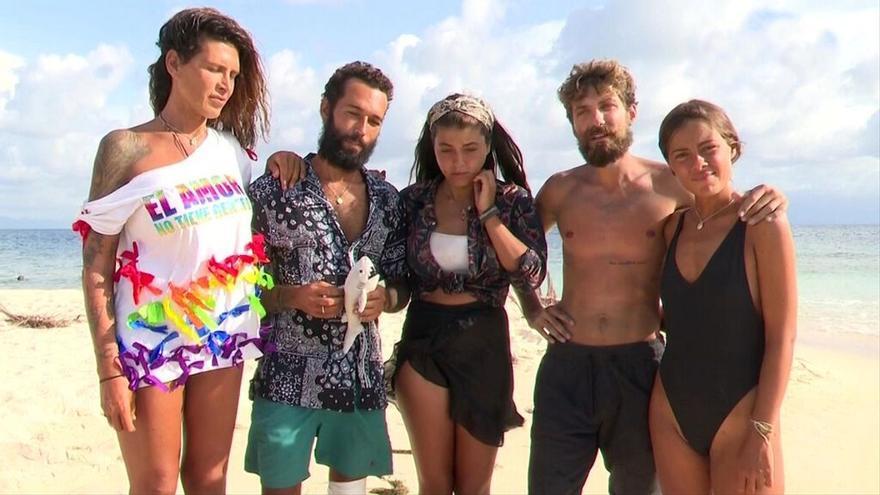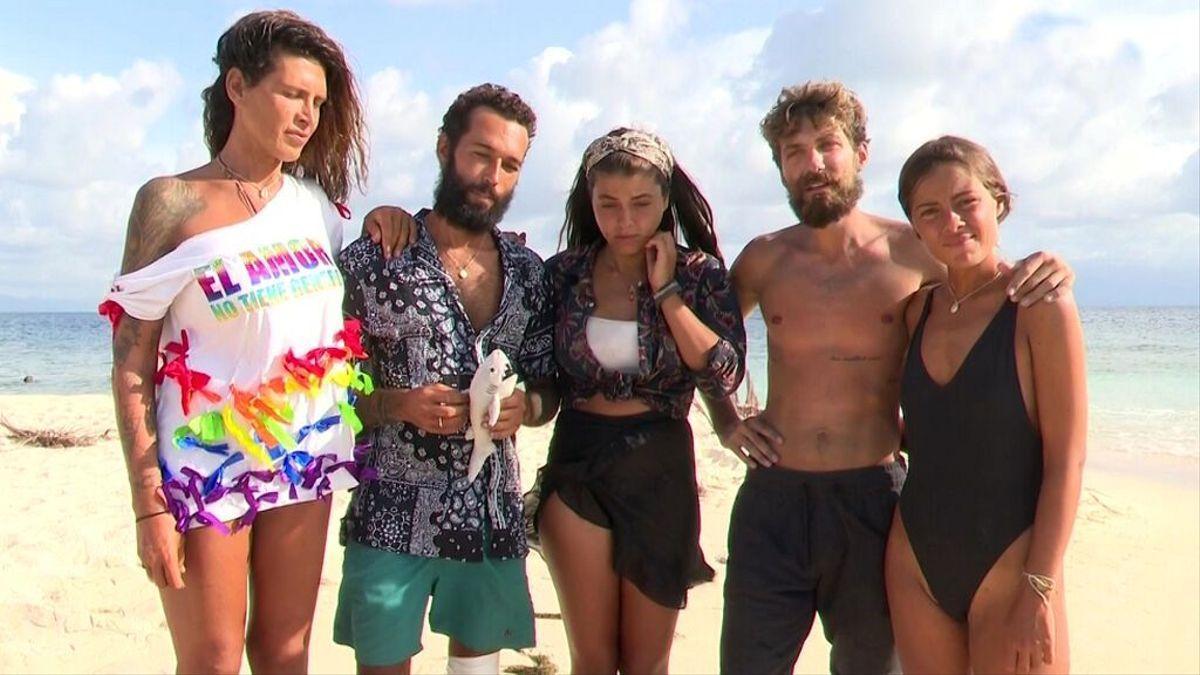 Omar became last night the ninth definitive expelled from 'Survivors'. During the 'Conexion Honduras' gala presented by Jordi González, viewers were able to vote between the boyfriend of Anabel Pantoja, Lara Sajen and Lola, the three contestants exiled, the first of them being the one who was eliminated.
"Listen to what I'm saying. Take it easy. You already know that you are going to have all my support outside. I am going to support you to the fullest because you know that you are my finalist. The almost two weeks that I've been with you have been brutal. You have to keep fighting even if you put yourself in that playpen, "said the young man to Lola, who cried again after saying goodbye to her friend Palito last week, with whom she lived for about two months.
On the other hand, the contest carried out its long-awaited reunification of contestants. Of course, he did it in parts and for now only Melyssa and Alejandro have been reunited with the exiles. The first one was chosen by winning a reward test. Thanks to its great balance, Melyssa got the first pass to go to Cayo Paloma.
For its part, Alejandro Albala He was the winner of another mythical game on the program, in which the contestants had to crawl through the sand and move a ball with their head along the path. By winning the race, he got the second pass.