Olivia Colman joins Timothée Chalamet in Willy Wonka musical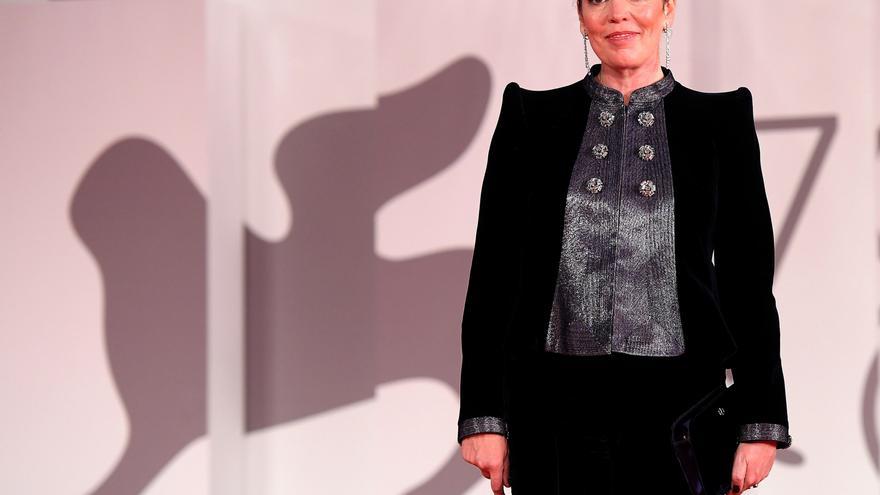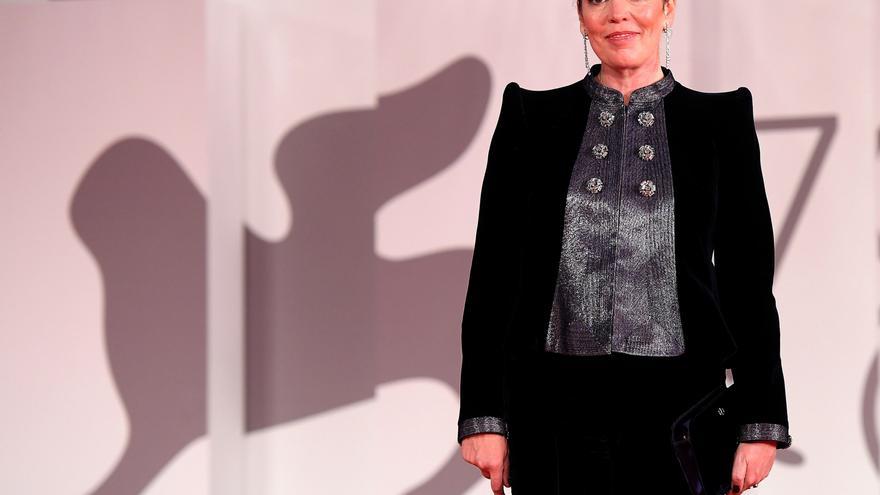 Olivia Colman to accompany Timothée Chalamet in the musical film about a young Willy Wonka that Warner Bros. is preparing, The Hollywood Reporter magazine reported Wednesday. Colman, winner of the Oscar for 'The Favorite' (2018) and the Emmy for 'The Crown', leads the new signings of the cast of this musical tape to which Sally Hawkins, Rowan Atkinson and Jim Carter have also joined. With the title 'Wonka', this film will narrate what the character devised by the writer Roald Dahl was like before opening the famous chocolate factory.
The history of the children's novel has made it to the big screen on several occasions and among its adaptations the headband 'Willy Wonka & the Chocolate Factory' (1971), starring Gene Wilder; and the film 'Charlie and the Chocolate Factory' (2005), starring Johnny Depp under Tim Burton. Paul King ('Paddington', 2014) will direct this new film whose release is scheduled for March 2023.
Since Chamalet received the Oscar nomination for best actor for 'Call Me By Your Name' (2017), his name has not stopped appearing in important projects of Hollywood as 'Little Women' (2019). The young actor has two of the most anticipated titles of this year pending release: 'The French Dispatch' with Wes Anderson and the new version of 'Dune' by Denis Villeneuve.