Olive oil exports to the US 60% sink by tariffs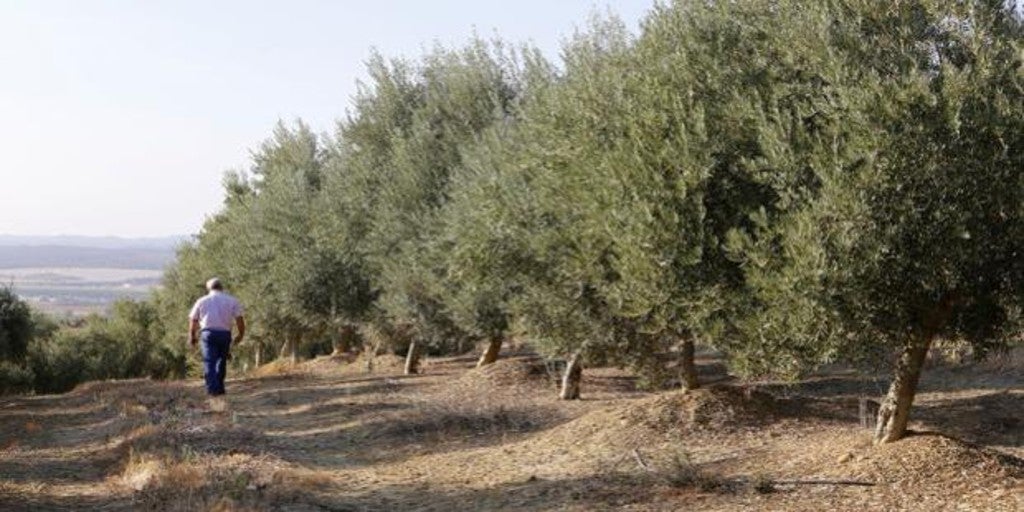 Madrid
Updated:
save

Spanish olive oil exports to the United States sank during the month of December more than 60%, up to 1,730 tons, harmed by the tariff imposed by the Trump Administration.
This is what they have warned this Monday from Agro-food Cooperatives, whose officials have pointed out that official data reveals that such a low figure was not being sold to the US. in a month of December since 2008.
In addition, they have explained that there is already a "significant increase" in Spanish imports of oil from other countries so that companies in the sector can export it to the US. without being affected by the tariff, since this tax only affects packaging of Spanish origin. Specifically, only in December Spain bought 27,000 tons of olive oil from other countries, an "absolute record."
The tariff entered into force in mid-October, and only in the last quarter of 2019 the country imported 53,000 tons from other origins, with Portugal leading 60% of all purchases and ahead of Tunisia (24%) and Argentina (4%).
Cooperatives have stressed that the decision of the Trump Administration to impose more taxes on some agri-food products – in the framework of the open conflict with the EU for public aid granted to the Airbus aeronautical project – has "serious repercussions."
For this reason, they have called on the Government and the EU "to act in a blunt and immediate way in a situation that is so unfair and harmful, even more so at times like the current one, with a producing sector that is experiencing one of the most important crises of the last years".