Olga Moreno's emotional meeting with her daughter, Lola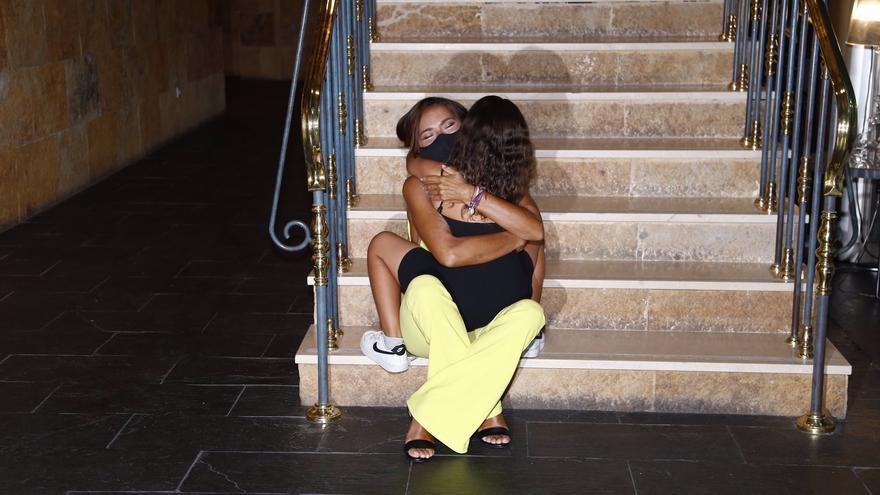 It has been hard for Olga Moreno to come up against reality after almost four months isolated in Honduras. The wife of Antonio David Flores did not believe everything that had been cooked in Spain during his absence and assured, in his first television appearance, that he had found his family destroyed.
One of the most affected in all this conflict between the Flores and Carrasco families has been the youngest of the Flores clan, Lola. According to her mother, the little girl had to be treated by a team of psychologists after the harsh accusations that were being made against her father and the posters with insults towards the former civil guard and former television collaborator that filled Malaga, where they have fixed their residence .
One of Olga's greatest wishes before learning about all this was to hug 'her children', both her biological daughter, as well as the children of Rocío Carrasco and her husband, Rocío and David Flores Carrasco.
That longed-for moment has arrived and here we show you the emotional images of Olga's reunion with her family and the heartfelt embrace with which she merged with her daughter, Lola.