Olga Moreno, wife of Antonio David Flores, fifth official contestant of 'Survivors 2021'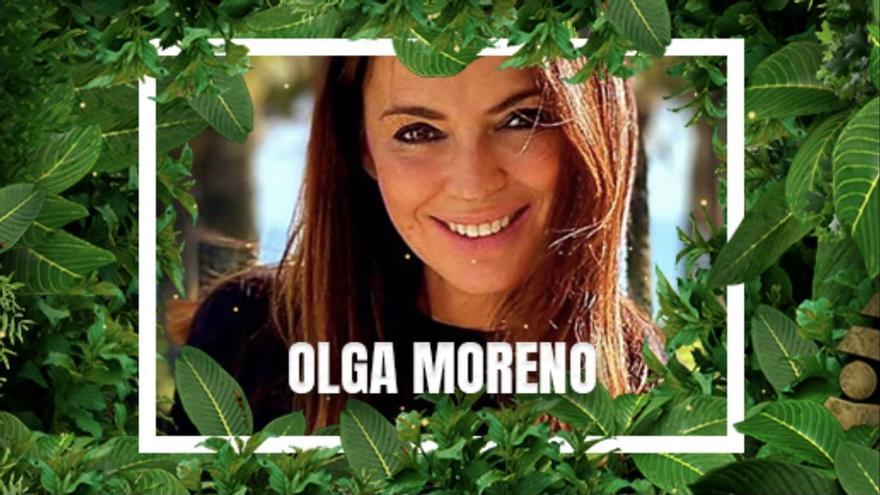 A new name to the list of confirmed contestants of 'Survivors 2021 '. 'It's already noon' has announced during its program this Tuesday the name of the fifth official participant of the adventure reality show: Olga Moreno, wife of Antonio David Flores.
The Andalusian designer rose to fame for being the sentimental partner of the collaborator of 'Sálvame' since 2001. With her participation, she takes the baton from Rocío Flores, one of the protagonists of last season, in which she managed to reach the grand finale and stay in third position.
With this announcement, Moreno joins the four participants already confirmed by Telecinco so far for the new edition of the contest: Tom Brusse, from 'The Island of Temptations', the bailaor Antonio Canales, the journalist Alexia Rivas and the artist Sylvia Pantoja.
Little by little, the casting of the reality show Mediaset and Bulldog is being completed as its premiere approaches each time, which will foreseeably take place on April 9, although delaying it a week is not ruled out. This year they repeat at the helm of the program Jorge Javier Vazquez, which will present the gala on Thursdays, Carlos Sobera, in front of 'No Man's Land', Jordi González in 'Conexion Honduras' on Sundays and Lara Alvarez from the island.