Olga Moreno, next signing of 'Public Mirror?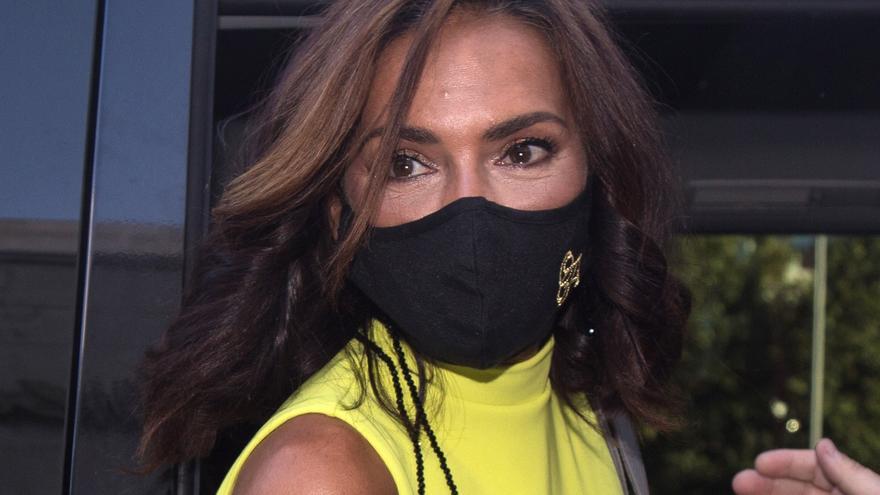 The new tv season is about to begin and with it the programs prepare all their artillery to win in the fierce fight for the audience.
This 2021, Atresmedia and Mediaset España as well as the rest of the televisions have been immersed in a fierce war to achieve the best data, the best programming and raffle off the character of the moment.
Exhausted have finished the great stars of television in Spain, such as Jorge Javier Vázquez, Ana Rosa Quintana, Pablo Motos, Ana Pastor or Susana Griso, among others, who recognize that this last season has been one of the most complicated they have had so far.
A season that has featured an issue that has completely divided not only public opinion but also the collaborators of television programs themselves.
The Rocío Carrasco's case and the documentary in which he recounted his hell and his rebirth has been a whole bomb in the world of the heart that has inevitably had to be addressed by all the channels.
In this case, without counting the protagonist, others have come out such as Antonio David Flores, Olga Moreno or Flores and Carrasco's daughter, Rocío Flores. And, in turn, of these last three protagonists, Olga Moreno has become the throwing weapon of the Flores family and in the great enemy of Rocío Carrasco, something that has served her to position herself as the representative of that Spain contrary to the version of Rocio Jurado's daughter.
After Moreno's victory in Survivors, It is a mystery what the future of the collaborator on television will be from now on.
However, a trend has emerged that suggests that the wife of Antonio David Flores He could already have a position in an Antena 3 program.
Olga Moreno, star signing of 'Espejo Público'?
During the celebration of the Starlite gala, in Marbella, one of the big questions to the presenter of Espejo Público, Susana Griso, has been the one that refers to the future signing of Olga Moreno in the program for the new season.
When asked by journalists, Griso has completely denied this information, assuring that "I think he is more of a character in the chain of the competition, I do not see him fit", thus settling any type of speculation about the future of the winner of the reality survival in the space of the Catalan.
In addition, when asked if she is on the side of Carrasco or Moreno, the presenter preferred not to answer because, according to her, "I have no candle at this funeral."