Olga Cerpa and Mestisay present 'Palosanto' at the Victor Jara Theater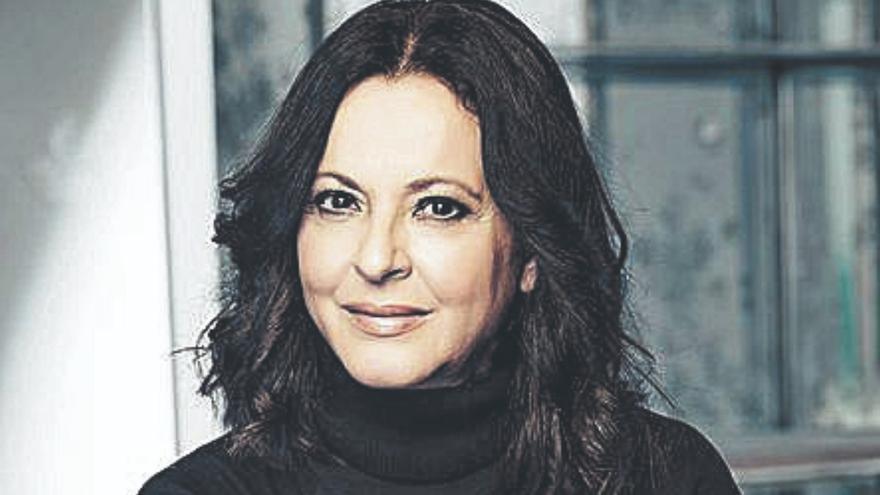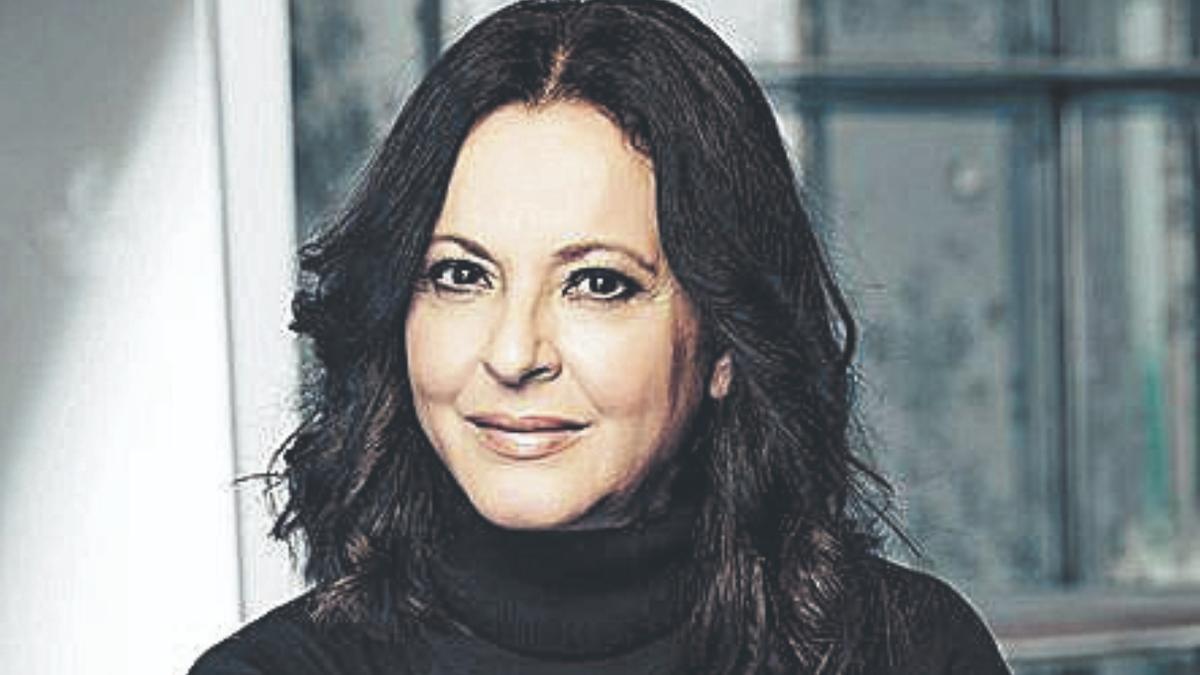 The interpreter Olga Cerpa and her group Mestisay present today their new record production in the historic scenic area of ​​the southern town. The Canarian group and its popular interpreter have not stepped on the stage in this venue for more than twenty years. Palosanto is a record project and a show created from the difficult circumstances that have been imposed on our society in the last year and a half.
Olga Cerpa and Mestisay invited seventeen guitarists of different nationalities to record with them songs by authors from different geographies, on a record for guitars and vocals. It is a recording adventure that is being highly praised for its quality and that allowed it to be recorded, individually by each of the participants, in twelve cities around the world thanks to technical advances and computer communication. In this way, it was a production that jumped the distance between very distant places, without the need for those who participated to do so physically with each other. It is also a repertoire of songs by very prominent composers in the Latin American musical creation scene of the 20th century, to which some compositions from the Mestisay songbook adapted to this format are added.
For its live presentation, the voice of Olga Cerpa will be accompanied by the guitars of Pancho Delgado, Hirahi Afonso and Manuel González, who signs the artistic direction of the show, which is complemented by the projection of photographs of the palmer Emilio Barrionuevo. The event is organized by the Santa Lucía City Council in collaboration withAmilkilometres and the cooperation of Radio Tagoror.