Olga Cerpa and Mestisay present 'Palosanto' at the Alfredo Kraus Auditorium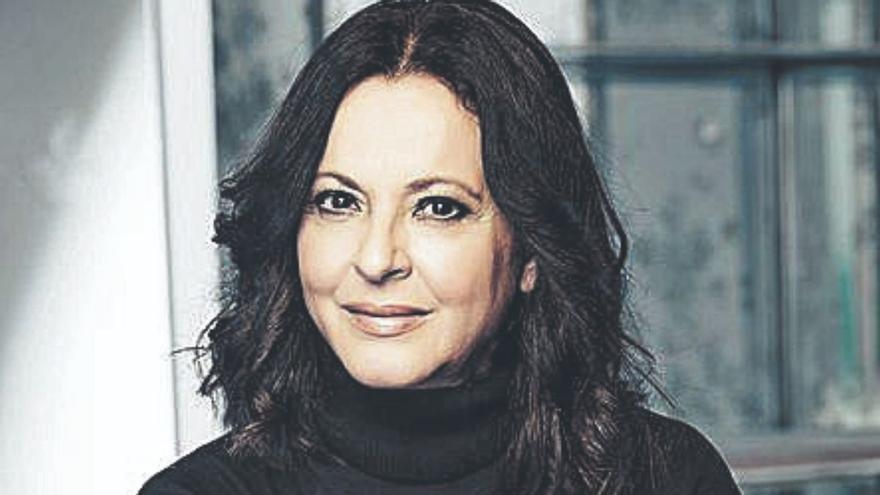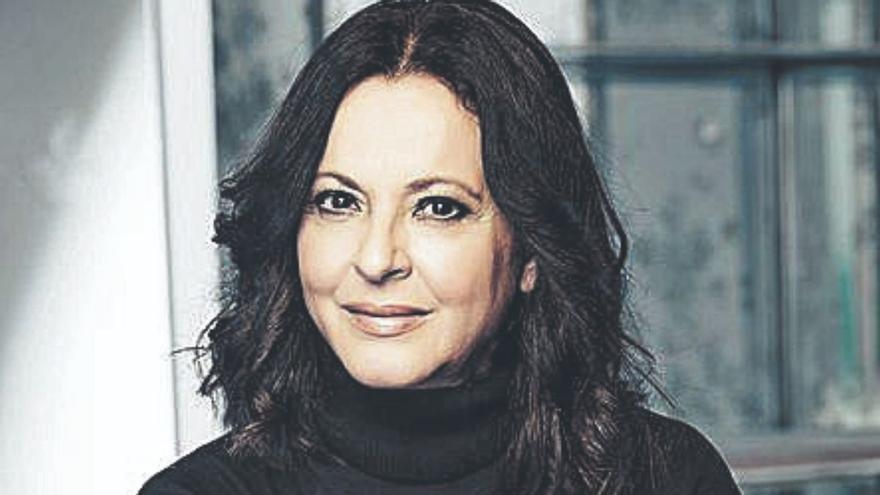 Olga Cerpa and Mestisay will present on October 23 in the symphonic hall of the Alfredo Karus Auditorium from the capital of Gran Canaria his latest album Lignum vitae, a project created from the difficult circumstances that have been imposed on our society in the last year and a half. Thanks to the new health regulations, new seats have been put up for sale for this single concert, in such a way that the capacity of the venue has allowed the occupancy of the venue to be increased to 80 percent, which was about to complete the total sale of locations for the aforementioned show.
Olga Cerpa and Mestisay invited seventeen prestigious guitarists of different nationalities to record with them songs by authors from different geographies, on a record for guitars and vocals. Guitars and guitarists of different styles that accompany – on an organic album, full of nuances and with an enveloping and captivating acoustic environment – the prestigious island singer, twice nominated for the Latin Grammys. Among the participating guitar players are such prominent names on the world music scene as Dominique miller, Sting's guitarist, Gil Dor, guitarist of Noa o Josemi Carmona of the Ketama, among others.
It is a recording adventure that is being highly applauded for its quality of production and that allowed it to be recorded by each of the participants individually in twelve cities around the world thanks to technical advances and computer communication. In this way it was a musical project that jumped the distance between very distant places, without the need for those who participated to do so physically with each other. It is also a repertoire of songs by very prominent composers in the Latin American musical creation scene of the 20th century, to which are added some songs from the Mestisay songbook adapted to this format with guitar arrangements of remarkable originality.
For its live presentation the voice of Olga Cerpa will be accompanied by the double bass of Marco Valero and the guitars of Pancho Delgado, Hirahi Afonso and Manuel González, signed -as is customary in almost all productions of the island combo- the artistic direction of the show. It is complemented by the projection of unique photographs by the award-winning photographer from La Palma, Emilio Barrionuevo.
The concert has the collaboration of the Department of Culture of the City Council of Las Palmas de Gran Canaria through the Culture in Action program. The new tickets put on sale to attend the concert can be purchased through the auditorium's website, www auditoriumalfredokraus.es