Old trades are reborn to survive in times of pandemic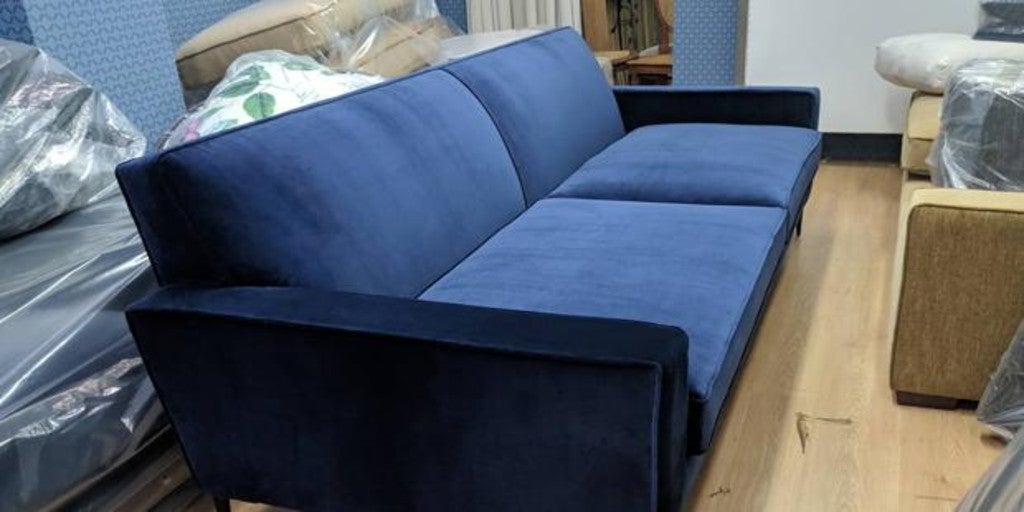 Madrid
Updated:
Keep

The economic stoppage decreed in Spain ended with a stroke of the pen with the offer and caused the collapse of the demand, which ended up causing the suffocation of many companies, especially of medium and small, the base of the productive fabric in Spain. Many were forced to close down, but others have managed to survive in a pandemic in which the support they have received has been less than that deployed in other economies. One of them is Tapicerías Celanova, a family business that was born in 1930 in Madrid, on Calle de la Cruz Verde, and is now in its third generation. Antonio and David Anguita They are part of a saga of artisans inaugurated by his grandfather Francisco in the 1930s and followed by his son Antonio, the father of Antonio and David. Much has happened since the beginning, several crises and a pandemic. Today, among his clients are bankers, businessmen and soccer players, no one resists his good work and his art of upholstery.
"Small businesses like this are not being supported by the government," say these entrepreneurs. They remember that throughout the pandemic they have continued to pay their taxes, despite the null activity in many cases. In the workshop of these artisans it is still sewn by handThere are no industrial machines and they do not work in series, each job that is carried out is unique, for a client, on request, both in measurements and in the realization of the product. But in addition to fighting the coronavirus, they have to do it with a tough competition, sometimes unfair, and with the big factories, with much lower prices.
Its specialty is upholstered furniture, sofas, armchairs, 'puffs', headboards … All are made by hand, "with the best materials", say those responsible for the firm. In a society where mass production is the mainstream, in this family business Everyone is involved in the construction and realization of the works, taking care of them, pampering them, shaping them and trying to bring them to the best completion, so that their clients feel comfortable. An effort that translates into Fgenerational identification of clients.