Oil sales soar in March 90% with the declaration of the state of alarm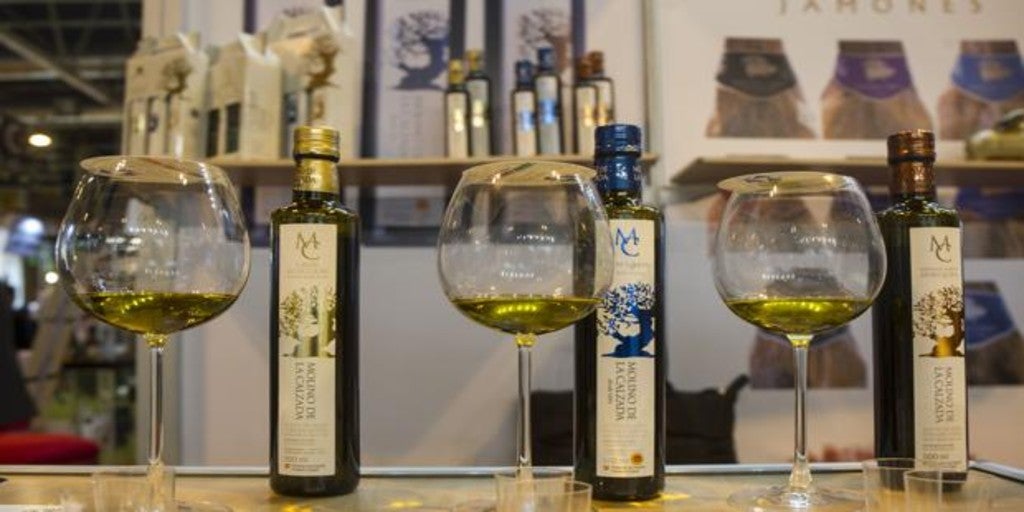 Madrid
Updated:
save

Sales of olive oil hthey have registered a monthly increase of 90% in March, the month in which the state of alarm and confinement due to the coronavirus was declared, and They have grown 66% compared to the same month of 2019, according to the National Association of Industrial Packers and Edible Oil Refiners (Anierac)
Anierac companies have registered "Extraordinary outflows" of oil, with a commercialization of 79.65 million liters, of which 44.9 million corresponded to the set of categories of olive oil.
The global sale of oils It has rebounded 53.7% compared to February and 41.1% compared to March 2019, according to Anierac statistics released this Wednesday.
The increase in sales for March is reflected in the accumulated total of the first six months of the campaign (between October 2019 and March 2020), which amounts to to 190.3 million liters of oil, 13.58% more than in the same period of the preceding olive year.
From this volume, 177.2 million corresponded to all categories of olive oil, which has risen 7.8%: 74.8 million extra virgin (+17.7%); 11.6 million from the "virgin olive" category (-16.3%); 64.4 million to «soft» olive (+8%); and 26.6 million to "intense" olive (-3.6%).
Cumulative sales of olive-pomace oil have risen 8.6% in the first six months of the campaign, up to 6.5 million liters.