Oil recovers 5% after its biggest fall since the Gulf War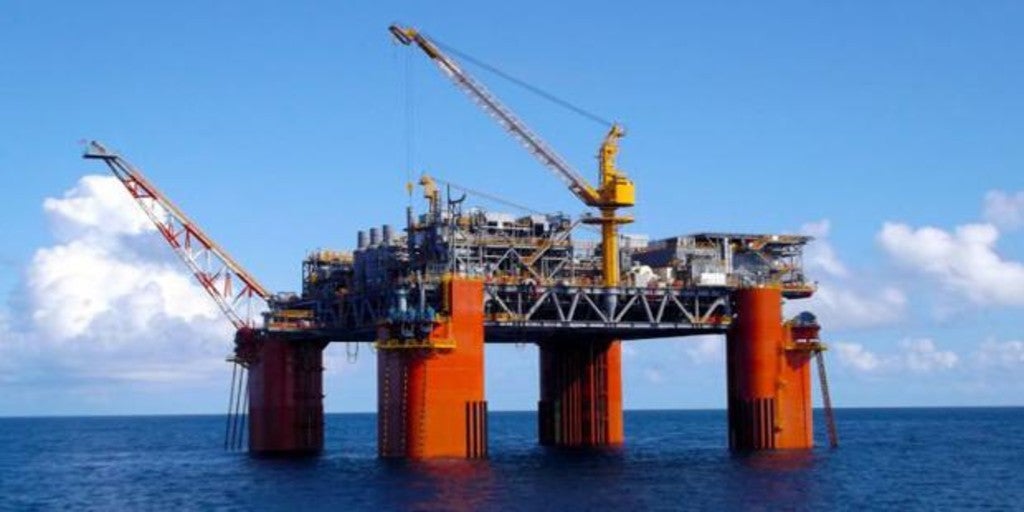 Madrid
Updated:
save

The price of a barrel of oil recovers around 5% in the markets after living yesterday his worst session in almost 30 years, with falls that exceeded 25%, before the war unleashed between Saudi Arabia and Russia, which points to an oversupply of the market and the collapse of crude oil prices.
The price of Brent crude reached sink on the eve 30% -the biggest fall since the Gulf War- affected by the decision of Saudi Arabia to lower the price of its exports, and to raise demand.
A decision that came after Russia refused to participate in the joint cuts of 1.5 million barrels per day proposed by the Organization of Petroleum Exporting Countries (OPEC) to counteract the effects of the coronavirus
Thus, the price of the Brent barrel of oil, a benchmark for Europe, reached before the opening of the bags of the Old Continent the 36.07 dollars, 4.9% above the $ 34.36 marked at the end of the day on Monday, when it sank to $ 31.02.
On the other hand, Texas crude oil, reference for the United States, rose to $ 32.67 per barrel, compared to 31.13 on Monday's close.