Oil has fallen 51.5% since the year began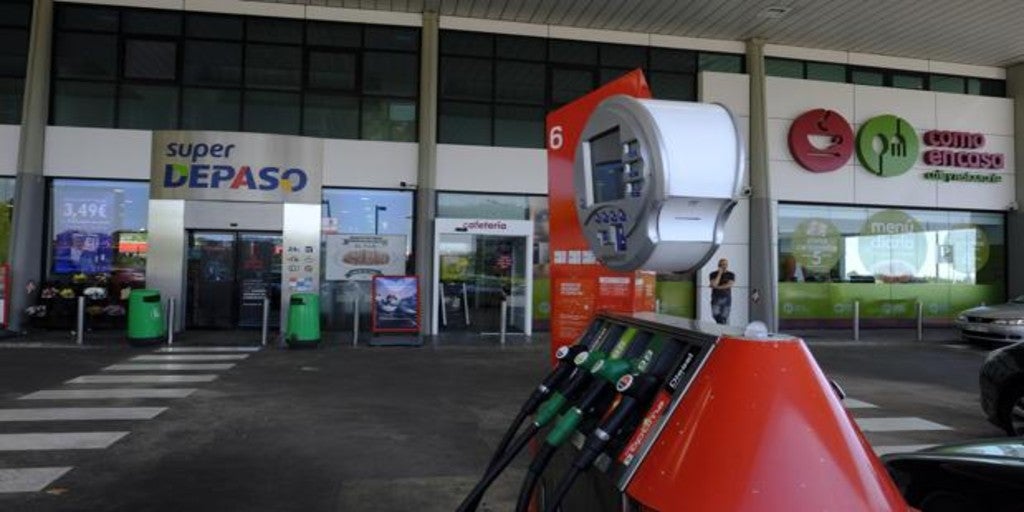 Madrid
Updated:
save

Oil prices yesterday registered another collapse due to the war they are maintaining Saudi Arabia and Russia and the sharp drop in world demand due to the effects of the coronavirus.
The Brent guy it has lost 8.41% and closed at $ 32.69 the barrel, its lowest level since February 2016. Since the beginning of the year, its price has fallen more than 50%. The descent alone in the last week it is 34%. The barrel that cost $ 66 on January 2 was worth $ 45 last Friday after negotiations between Saudi Arabia and Russia in OPEC failed.
For its part, the Texas rate fell another 4%, to $ 31.50 a barrel. As you will remember, the Saudi kingdom wanted to cut crude production by 1.5 million of barrels in the face of falling demand and prices. Faced with Russia's refusal, Saudi Arabia has announced that it will flood the markets with oil to further sink prices and bend Russia's stance.
This collapse in oil prices leads to a drop in fuels, although to a much lesser extent. If crude oil has dropped 50% since the beginning of the year, gasoline has only decreased by 3% and diesel by 6%.
This is mainly due to the heavy tax burden that fuels bear, which is 50% of the retail price. The dollar (currency in which crude oil is purchased) / euro (currency in which fuels are sold) also influences.