Oil falls sharply despite the fact that OPEC + extends the cuts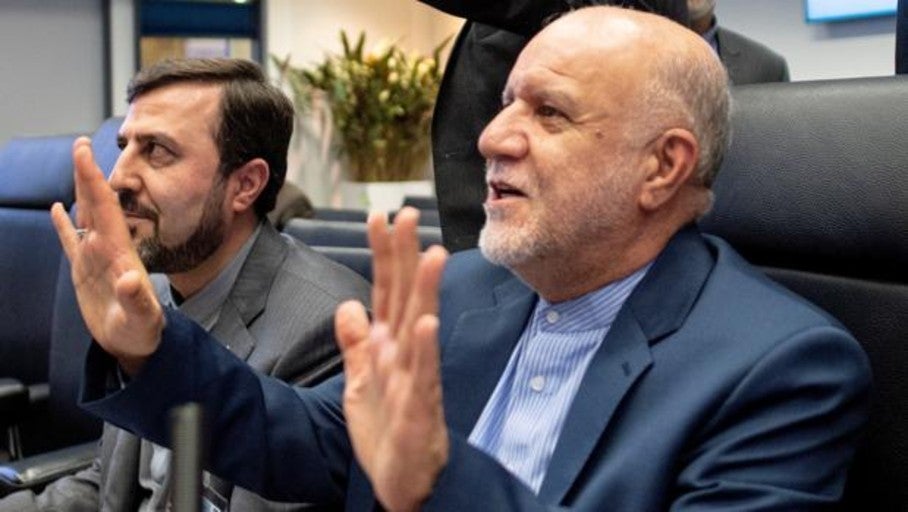 LondonUpdated:
The barrel of Brent oil fell more than 3.6% today in the London futures market, to below $ 63, despite the OPEC + agreement to maintain production cuts until March 2020.
Crude North Sea, a reference in Europe, for delivery in September went down to $ 62.7 at 15.39 GMT, 3.63% less than at the end of Monday, when it ended at 65.06 dollars, and subsequently maintained an unstable trend.
The decline of Brent, despite the incentive measures of the Organization of Petroleum Exporting Countries (OPEC), Russia and nine other allied producers (the so-called OPEC +), This is due to the fact that "there is currently a highly volatile environment on the various international fronts," David Elmes, global energy director of the Warwick Business School, told Efe.
Elmes said that although OPEC and its partners have taken measures to boost prices, The United States has indicated that "it plans to increase its production of shale oil", which causes the opposite effect.
The British expert warned that, in the short term, «Volatility in the markets can be expected», because "anything affects the value of oil", from the US-China trade war to the sanctions on Iran or the crisis in Venezuela, he said. In his opinion, "the prices will oscillate enough between 60 and 70 dollars" in the coming days.
Russia and nine other allied producers of OPEC joined today to the extension of the cuts to the production of crude oil approved the day before by the organization of exporters, in order to face, among other challenges, the increasing pumping of the USA.
A) Yes, the crude limitation of 1.2 million barrels per day that initially expired on June 30 will continue until March 31, 2020.
. (tagsToTranslate) low (t) oil (t) agreement (t) opep



Source link